Articles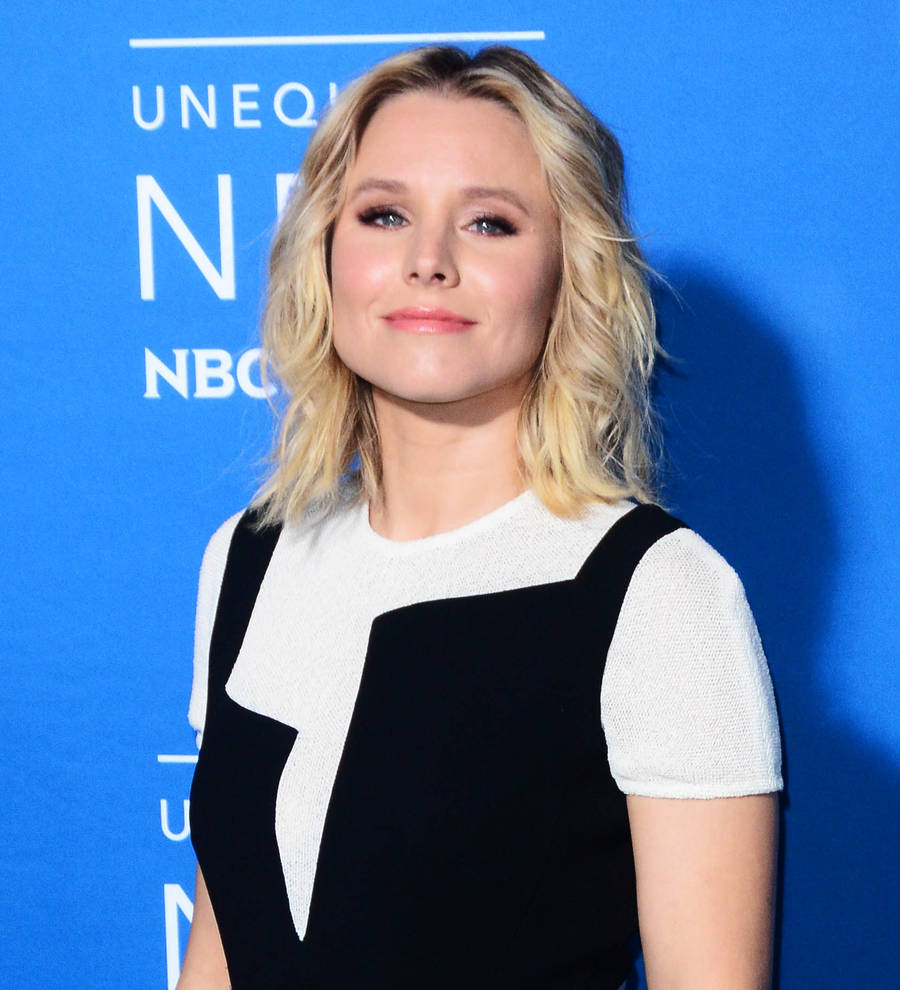 Bad Moms stars get rub downs from Kristen Bell during interviews
Kristen Bell has started putting her massage skills to the test to help her Bad Moms co-stars relax during interviews.
The Frozen actress, Mila Kunis and Kathryn Hahn became great pals while shooting the first Bad Moms movie and now they're promoting the sequel, Bell has taken a hands-on approach to keeping her pals chilled out.
"Kathryn's back is fused and Mila has, like, marbles under her skin, because of picking up the baby, so a lot of our interviews that we do together, I'm rubbing knots out of their backs, while we're doing it," Bell tells U.S. talk show host Ellen Degeneres.
"I'm looking at the interviewer, going like, 'I'm sorry, we're moms, we've gotta multi-task! I'm gonna get this knot out of her back. Ask us anything'."
Mila became friends with Kristen when they shot Forgetting Sarah Marshall a decade ago, but comedienne Hahn didn't meet the girls until the first table reading for Bad Moms - and admits she was in for a surprise when Bell started breast pumping.
"I didn't know I was on a movie projector," Bell laughs. "I would have liked a heads-up. I thought it was, like, 'We're gonna Skype in; it's gonna be on a computer'.
"I was at home... because I still had a little one and I needed to pump, and when you gotta do it, you gotta do it. I thought, 'They're not gonna care... Also, it's not very loud'."
But when the pumping started, the sound was very familiar to Mila and Kathryn - while the men in the room thought there was static on the line.
"I didn't realize I was on a 200-inch screen with speakers in a conference room," Kristen adds.