Articles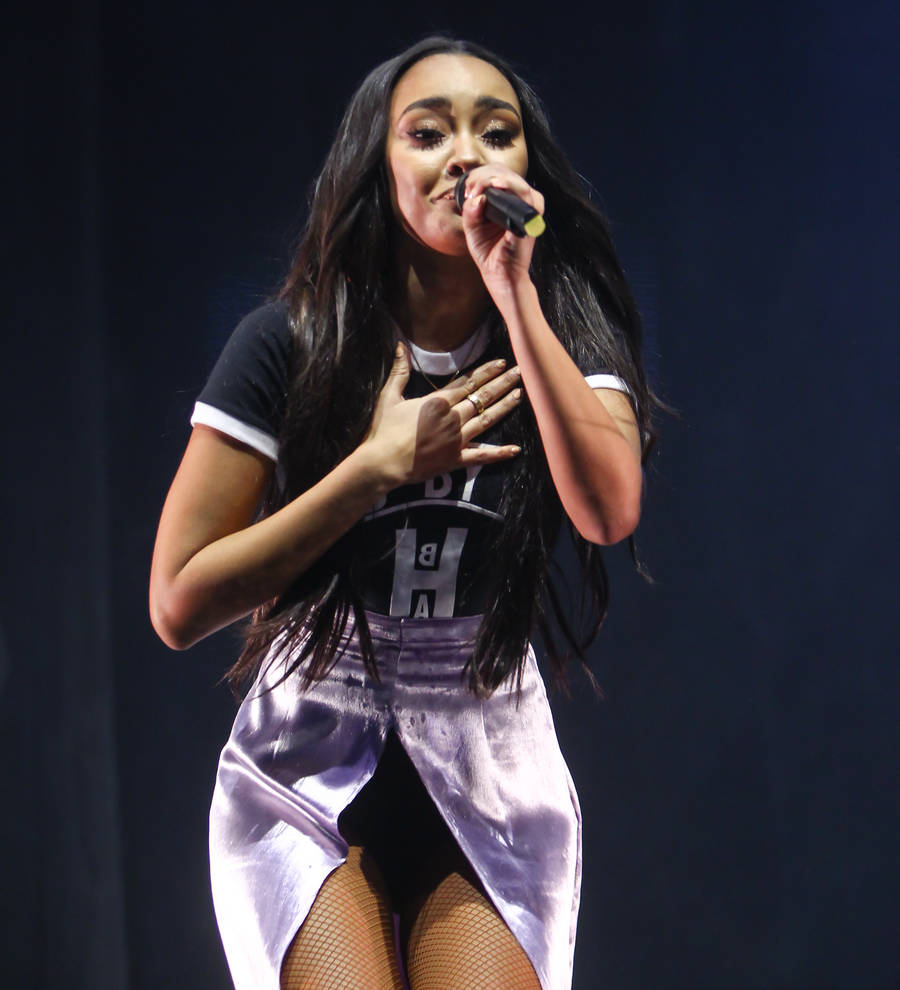 Leigh-Anne Pinnock shows off bruised face after drunken mishap
Little Mix star Leigh-Anne Pinnock is sporting a bruised cheek after taking a tumble during a drunken night out.
The British singer took to Snapchat on Monday (19Dec16) to show off a cut just under her eye, revealing the minor injury was the result of having a little too much to drink.

"My face hurts," she moaned in her first video post, in which she was featured lying in bed.

In a second clip, Leigh-Anne is filmed sitting on a bed, as a friend asks what happened to her face.

"I fell out of a car," she confessed. "Drunk as a skunk!"

The 25-year-old didn't share any further details about her unfortunate incident, but the social media posts emerged hours after it was reported she had been slapped by a man during a recent night out at a restaurant in London.

Police are currently investigating the alleged assault, which took place at the city's VQ eatery in the early hours of 28 November (16), when the Shout Out to My Ex star was dining with a group of pals.

According to The Sun newspaper, the male suspect became embroiled in a verbal dispute with Leigh-Anne's friend, and when the star spoke up to defend her pal, he reportedly walked around the table and gave her "a clean slap on the face".

An eyewitness claimed the incident left the singer in tears as her friends tried to comfort her.

Cops were called to the scene, but the man had left the venue by the time they arrived.

Authorities have yet to make an arrest in the case, and Leigh-Anne has not commented on the reports to date.