Articles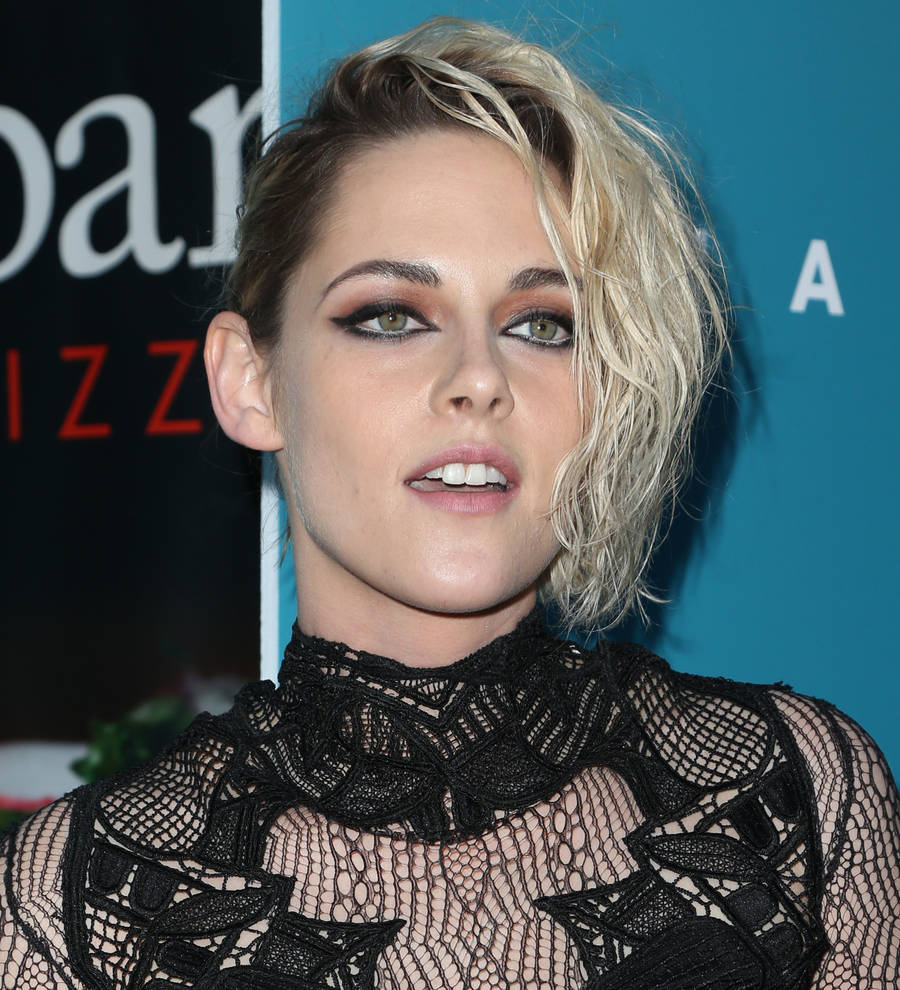 Kristen Stewart plays hellraiser in new Rolling Stones video
The Rolling Stones recruited Twilight star Kristen Stewart for their latest video.
The actress drives a vintage blue Ford Mustang through an abandoned Los Angeles, stopping to dance barefoot at a series of city landmarks in the promo for the band's new Eddie Taylor cover Ride 'Em on Down.

Stewart also takes the classic motor for a spin along the Los Angeles River basin, where the famous race scene from Grease was filmed.

The track is the first single from the Stones' new album of blues covers, Blue & Lonesome.

The video, directed by Francois Rousselet, took two days to shoot - one less than it took the group to record their new album in London, according to Rolling Stone magazine.

The band recently told the publication the project came together unexpectedly as they were warming up to Dire Straits star Mark Knopfler's British Grove Studio in London.

"I know that recording new music in a room (we're) not familiar with, there's sometimes going to be weeks before the room breaks in," Keith Richards said.

"I didn't even have time to change my guitar," Ronnie Wood added. "They (songs) were coming so thick and fast. It was like, 'OK, let's do it - this one, that one...' Some of the harder riffs were making my fingers bleed, and Mick was going, 'Come, let's do it again, then!' And we'll go, 'Hang on! My fingers!' It was real hard work, but I love it."

The Stones released Blue & Lonesome just before their headline perfomances at the two-weekend Desert Trip festival in California back in October (16), and performed some of the blues covers during their sets.