Articles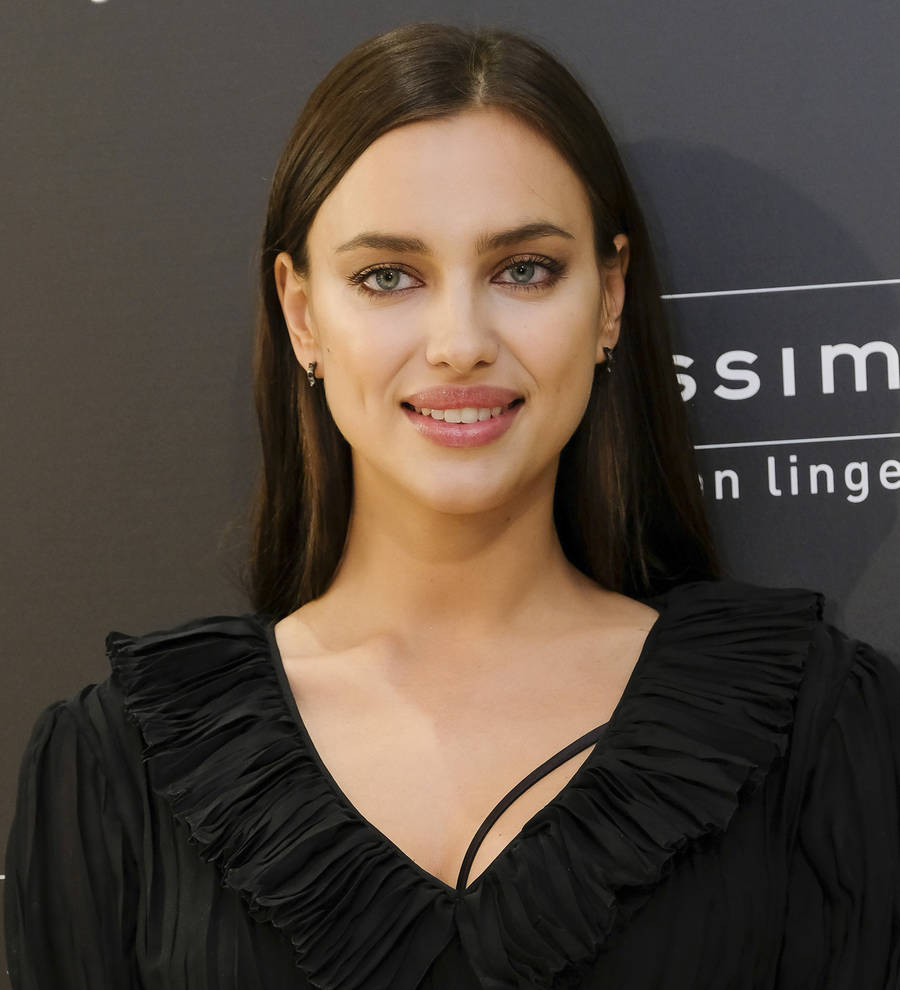 Irina Shayk recreates sexy Ghost pottery wheel scene for online Advent campaign
Pregnant supermodel Irina Shayk has given fans an early Christmas gift by recreating the sexy pottery wheel scene from Ghost for Love Magazine's video Advent calendar.
Dressed in a skimpy shirt and lingerie, the Russian beauty splashes clay and water all over herself, while fondling a phallus-shaped lump before her and smiling suggestively at the camera.

And just like in the Ghost scene, during which Demi Moore and Patrick Swayze made out, the Righteous Brothers' classic, Unchained Melody, plays over the clip.

Shayk, who has yet to confirm or deny the pregnancy rumors swirling around her, is the Day 2 star of Love Magazine's 2016 Advent calendar. Her fellow Victoria's Secret Angel Bella Hadid was the Day 1 girl, starring in a jazzercise video.

The reports Irina might be expecting began when she appeared to be covering up a baby belly at the Victoria's Secret Fashion Show in Paris on Wednesday (30Nov16).

The 30-year-old joined fellow Angels like Kendall Jenner, Gigi and Bella Hadid, and Lily Aldridge at the Grand Palais event, where she showed off her figure in a number of lacy bras and sexy panties. But Irina kept her stomach shielded from full view by making use of accessories, like a tan trench coat in one look, and a short, red fringed robe with another lingerie outfit, which exposed her pert posterior.

Before the show, Irina was pictured backstage in a Victoria's Secret pink silk robe, which kept her midriff under wraps.

One insider tells E! News Irina is in her second trimester and is "so excited" about becoming a first-time mother.

Her representative has declined to comment on the rumors, while a spokesperson for her boyfriend Bradley Cooper has yet to respond to the claims.

The Hangover star has been dating Irina since the spring of 2015, and they made their official red carpet debut at the L'Oreal Red Obsession Party in March (16), when Bradley accompanied Irina to the Paris Fashion Week event.