Articles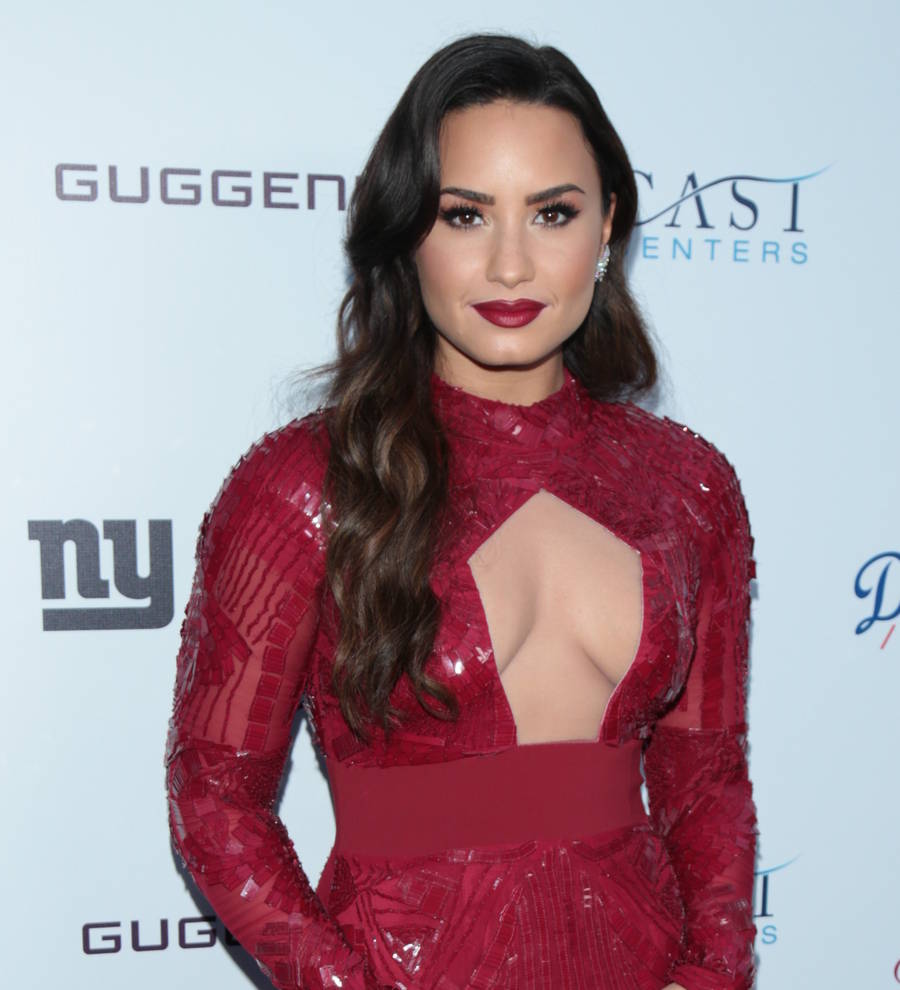 Demi Lovato valuing her alone time
Demi Lovato is planning to stay single for the near future, so she can learn to "fall in love" with herself.
The Cool for the Summer hitmaker parted ways with longtime love Wilmer Valderrama in June, 2016, and she went on to enjoy brief romances with mixed martial arts fighters Luke Rockhold and Guilherme Vasconcelos, who she broke up with in early May (17) after going public with their relationship last December (16).
Demi is now enjoying the single life and insists she has no desire to get back into a serious relationship until she finds herself.
"I think I found her, and I think I'm still finding her," she tells news show Entertainment Tonight about focusing on her own needs. "And that's why I'm not diving into anything with anyone. I value my time by myself now, and I value my time with my friends. And I just have learned to really appreciate my me time and getting to know myself and learning to fall in love with myself before I fall in love with anyone else."
Demi and Wilmer parted ways after six years of dating. They remain close friends and the singer admits there is a possibility they could rekindle their romance in the future.
"You never know what's going to happen," she says. "I don't know what's going to happen."
Demi opened up about her split from Wilmer months after they broke up, revealing the romance with the That '70s Show actor was a constant reminder of her previous substance abuse and mental health battles, which she wanted to leave firmly in her past.
"I think it's healthy to be able to start over with someone else," the singer told Glamour magazine. "Being sick was always a part of my relationship with him; I always had something wrong with me. I needed to let go of that. It was hard to depart from somebody who saw everything, but it may be nice to start fresh with somebody. Because that person I was when I was a lot younger is not who I am today."