Articles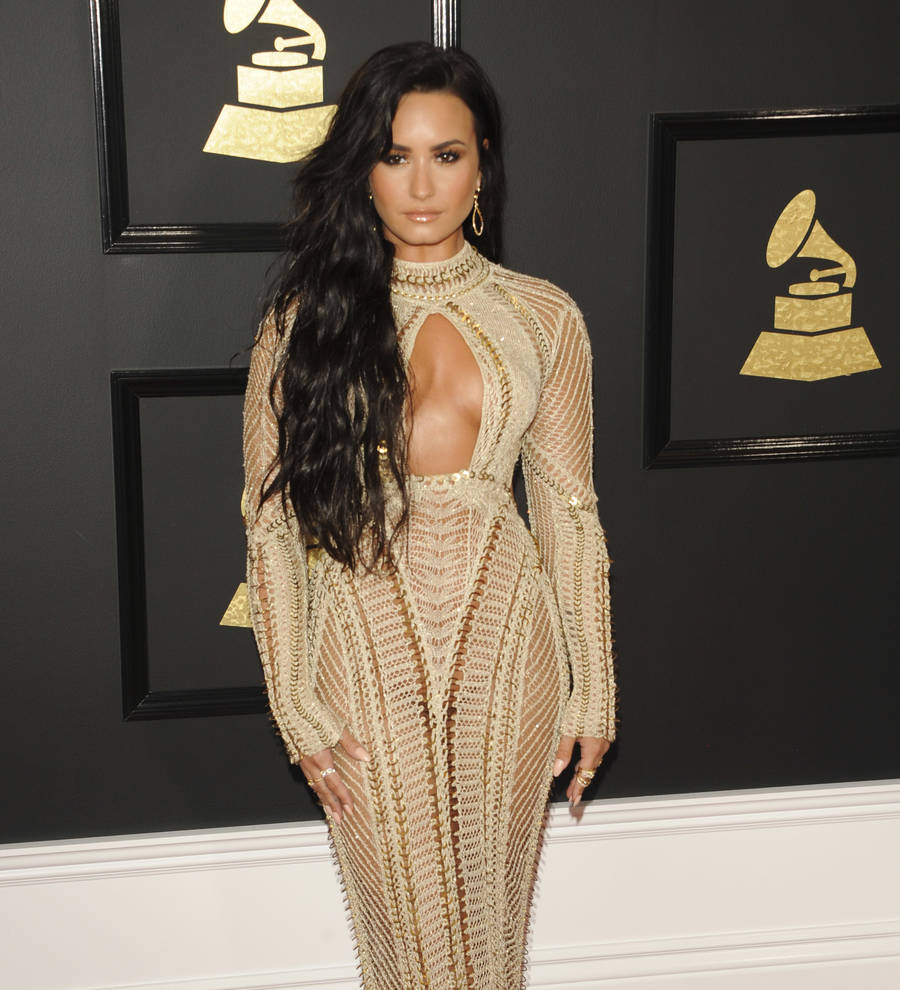 Demi Lovato oversees mental health documentary
Demi Lovato is hoping to erase the stigma surrounding mental illness with new documentary Beyond Silence.
The Cool for the Summer singer was diagnosed bipolar when she was 18 and she has also overcome an eating disorder and addiction issues in the past.
The 24-year-old is a spokesperson for Be Vocal: Speak Up for Mental Health, an initiative aimed at encouraging people across America to use their voice to support mental health, and now she has executive produced a documentary featuring three individuals living with mental illness.
"It's important that we get that message out there because mental health is so important - it's just as important as physical health," she told Variety.
Demi is aiming to raise awareness about the struggles people living with mental illness face and wants to encourage others to be vocal about their issues.
"I hope that this film will show people that there is nothing wrong with having a mental health condition," she said. "If you do have one, you are able to live well and thrive with a mental health condition."