Articles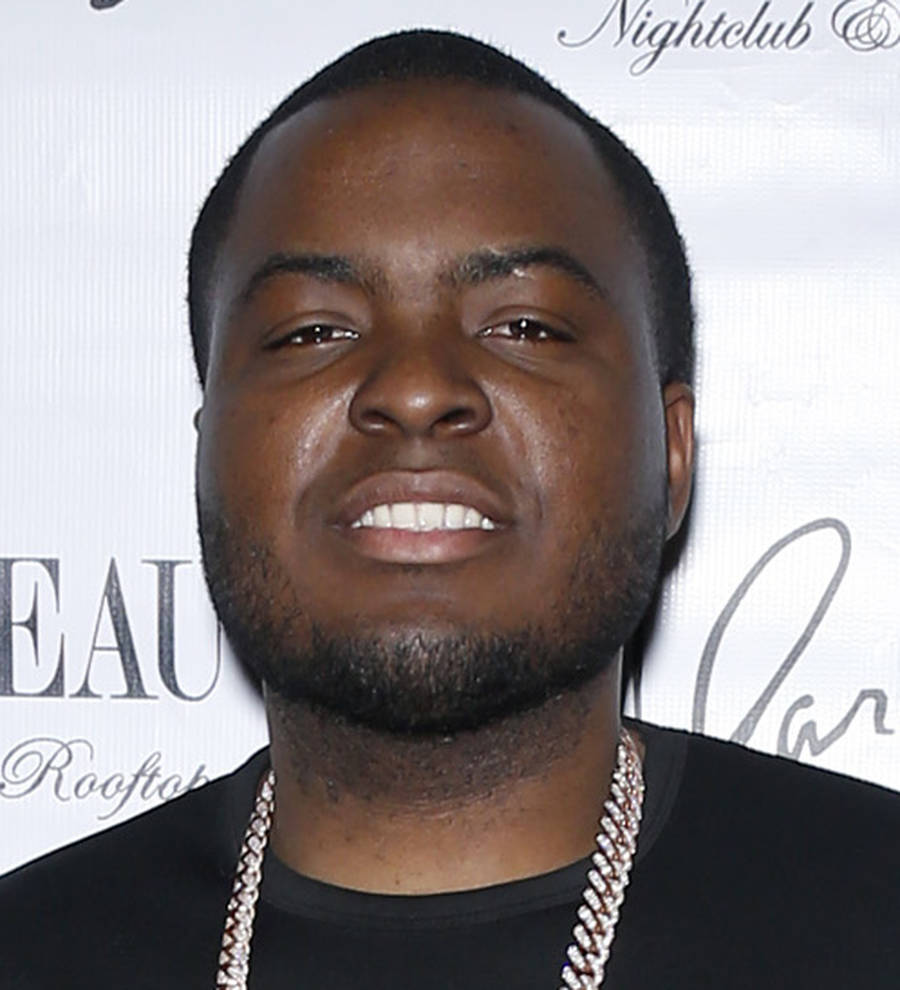 Sean Kingston still 'shocked' about Migos brawl
Sean Kingston still can't believe he was involved in an altercation with members of rap group Migos, because they were once all friends.
The Beautiful Girls star clashed with rap trio Migos at the Sands Expo and Convention Center in Las Vegas on Tuesday night (21Feb17), when a heated argument reportedly turned physical.
Kingston addressed the alleged fight drama in a video on Tuesday, insisting it wasn't as serious as reports indicate. But he now explains he was caught off guard because the Migos members made it seem they only wanted to catch up with him.
"We went out there thinking we were going to have a conversation," he tells Las Vegas' 8 News NOW. "They FaceTimed me: 'Yo, come outside, let's talk. Man, I miss you let's chalk it up (talk)'. You know what I'm saying? And as soon as I went outside it was no talking. They just started jumping on me throwing punches. I didn't have a chance to put up my set (hands) up or do nothing."
"It was very shocking because no matter what goes on it is kind of like I've been to their house and they've been to my house," he continues. "My mom has cooked for them."
Kingston claims he and three associates were attacked by nine people. One of his friends, Moises Johnson, reportedly pulled out a gun and fired once into the air in a bid to break up the brawl. He has since been slapped with felony counts for discharging a firearm, pointing the weapon at three people, and possessing a gun without a permit.
However, the 27-year-old insists he is grateful Johnson was there to help him.
"He held the situation down," he says. "He wasn't trying to hurt nobody or trying to do anything."
"It's nobody shooting at nobody," Johnson adds.
Kingston and the Migos stars had left the convention center by the time police officers arrived at the scene and it appears no further action will be taken regarding the fight.
Bad & Boujee hitmakers Migos have yet to comment on the clash, which was reportedly about fellow rapper Soulja Boy.