Articles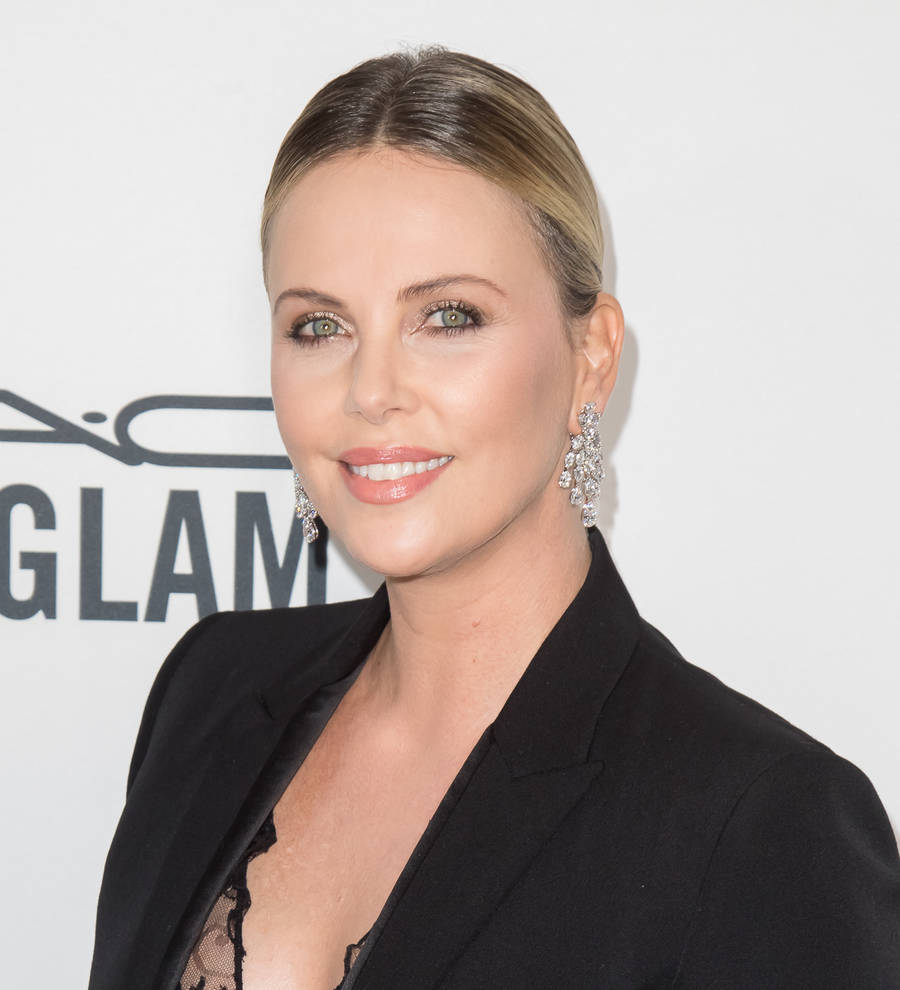 Charlize Theron: 'Young women are so awesome in 2017'
Charlize Theron feels empowered about the next generation of Hollywood's leading ladies, insisting there's something "unstoppable" about them.
The Mad Max: Fury Road star believes the future is female and 2017 is going to be a great year for women.
"There is something so unstoppable about young girls at the right time being told and hearing that they can do anything," she tells WENN. "I think it's an incredibly powerful moment for young women... Watch out. I think we really are an unstoppable breed. I just f**king love being one of them.
"I'm really inspired by this younger generation. I remember when I started in this industry, a lot of us young actresses at that time were the girlfriend or the trophy wife. A lot of times I had to try and create wine out of water.
"I'm inspired in some way by the younger generation to be on top of my game, finding that material and develop(ing) it and try(ing) to get it on television or in movies. There's storytelling now where women really are at the center of it and that's very exciting."
And Charlize insists Sophia, the tough fashionista character played by Britt Robertson in her new Netflix series Girlboss, is the perfect example of the modern young woman.
"I kept hearing people are not gonna like her or find her too abrasive," Theron, who is a producer of the show, explains. "They would say, 'You have to make sure the audience likes her'. I always wondered how many times did Robert De Niro hear that when he was doing Taxi Driver; it doesn't happen that way.
"There's a consistent fight that I've witnessed and been a part of for the last 20 years, which is in very much trying to explain that audiences are connecting with the truth of what women are in our complexity, how layered we are and how beautifully f**ed up we are. Society relates to that. The days of living in the 'Madonna whore complex' is gone. We're not doing that any more. We're not gonna be great hookers and we're not gonna be great moms. We are flawed and sometimes have foul mouths."