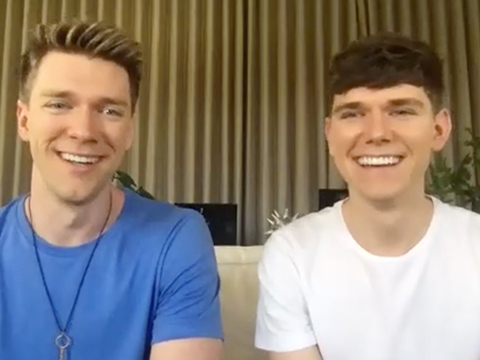 Collins & Devan Key Play Brother Tag & Talk Their New Toy Line
Collins Key and his brother Devan boast one of the most popular YouTube channels on the platform, treating the millions in their #KeyperSquad to a steady stream of all sorts of family-friendly content! Now, the brothers have launched their very own toy line with Moose Toys, based on the many DIY challenges and projects from their channel that their fans can now participate in themselves, such as the Mystery Wheel Challenge, Fake Food Challenge, Ultimate Unboxing Game, and more! Young Hollywood catches up with Collins & Devan via Zoom to find out more about their toy line, including their personal faves and what sorts of toys they grew up with as kids! We also play a few rounds of Brother Tag with them to get the scoop on which of them is funnier, who spends more time on social media, and more!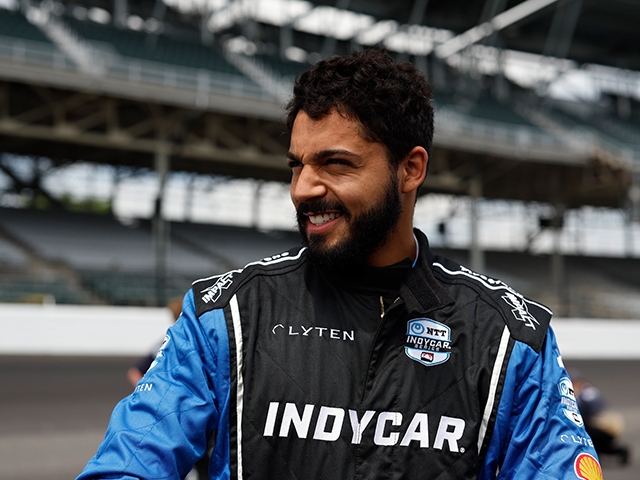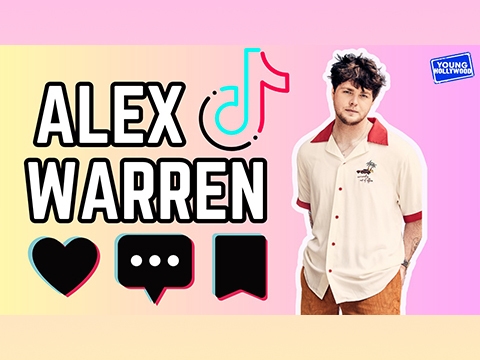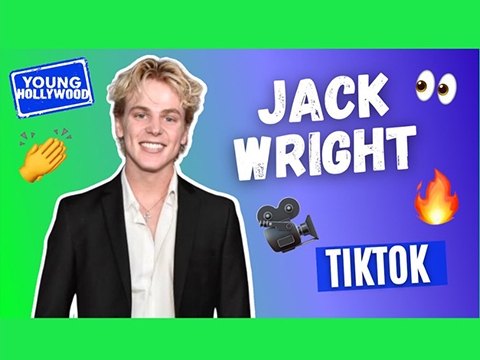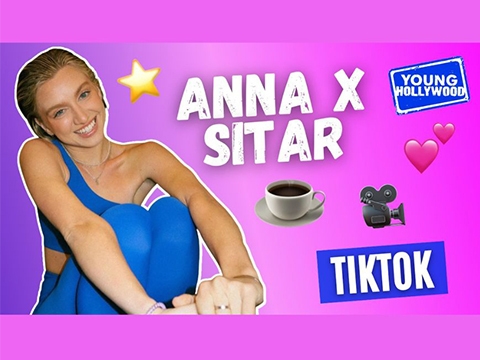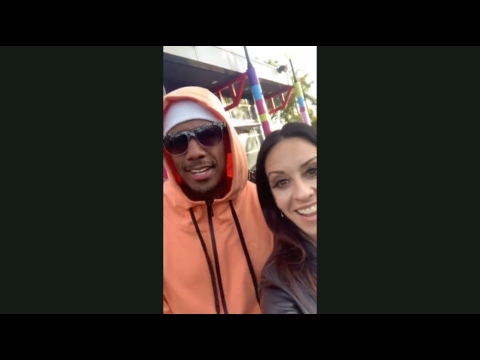 Nick Cannon at LEGOLAND
Young Hollywood runs into an old friend while checking out LEGOLAND's new LEGO Ferrari Build & Race experience!