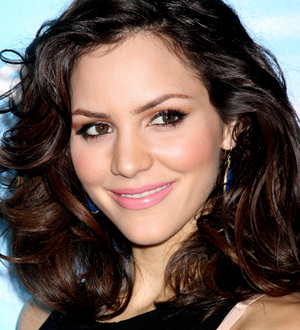 Katharine McPhee's tears tackling subway in New York
Published: 02-23-2012
Katharine Mcphee regrets taking public transport to the New York set of TV sensation Smash on her first day - because she got lost and burst into tears.
The American Idol contestant was delighted to land a role in the new musical drama series and decided to take the subway to Brooklyn, where the show is filmed.

But the trip turned into a nightmare when McPhee lost her way.

She tells Self magazine, "Smash has a set in Brooklyn, and on my first day of work, I said, 'I'm going to be a real New Yorker, get there on my own and not spend $30 on a cab.'

"But I went the wrong way on the subway, and when I asked for directions, the person in the booth was mean to me. So I ended up crying and in a cab anyway. Now the show sends a van for me."