YH EXCLUSIVE: Actress Mollee Gray Shares Her Coachella Style!
Written by Mollee Gray. Published: April 14 2016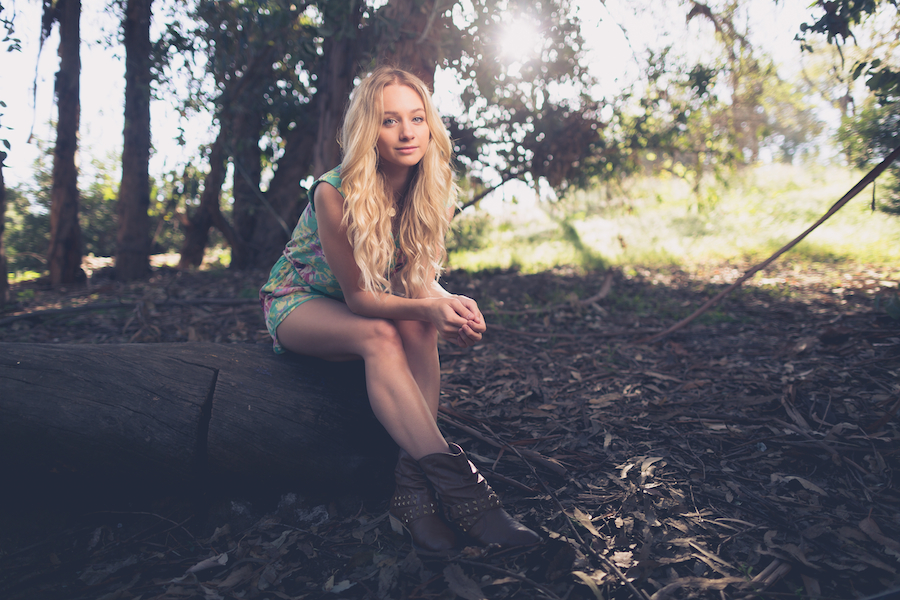 When April rolls around, we know it is the start of festival season. Coachella is easily the BEST weekend of my whole year! From the amazing music to the trendy festival vibes, I can't get enough of it! So I'm going to share with you my favorite moments and some tips that will help all of the Coachella Newbies!
Here are some of my past favorite Coachella moments/fashion looks:
Day One of last year's Coachella outfit! I am obsessed with these pants by Mimi Chica. They were perfect!
It is always very hot at the festival! During down time, we usually find space under tents at the Polo Fields to sit, relax, and hydrate!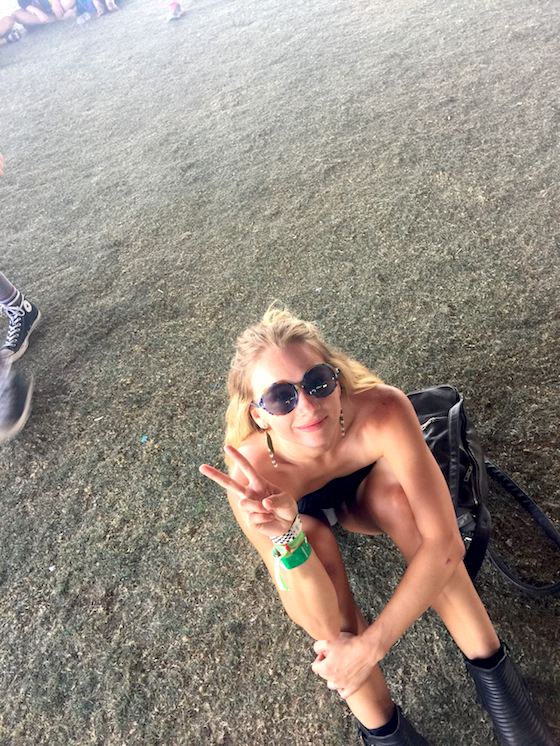 Easily one of the best moments of all my Coachella experiences! It was amazing to see Ellie Goulding RIGHT as the sun was setting. It was gorgeous!
Not only does Coachella have the best music... It has AMAZING art during the festival. So many talented artists!
YH: Give a little sneak peek for what you have planned for your fashion style this year.
MG: Definitely going to be wearing a lot of fringe, tube tops, and of course BODY JEWELRY!! It's a must! 
YH: Are you excited to see anyone specific at Coachella? 
MG: I think I may die when I see James Bay. I seriously love him. 
YH: Do you look up to anyone's Coachella Fashion Style?
MG: TheJenner sisters, of course. But in real talk... When do they ever NOT look stylish?!
YH: Any style or fashion tips for Coachella first-timers?
MG: Pinterest will be your best friend! Just search "Coachella" and you will see the cutest trends for the festival!
Remember, each person's Coachella experience is different, so you have to try it on your own to witness the magic! Be sure to take a ton of pictures with your friends and make the best memories while you are at the Polo Grounds! Your weekend will be one to remember, forever!
(Photo via Jino Abad)
Dancer and Actress Mollee Gray is best-known for her role as Giggles in Disney Channel's Teen Beach Movie films and can next be seen in the thrillerSouth32, opening in theatres on April 15.