WOMEN WE LOVE: Thandiwe Newton
Written by Kyla Killackey. Published: May 28 2018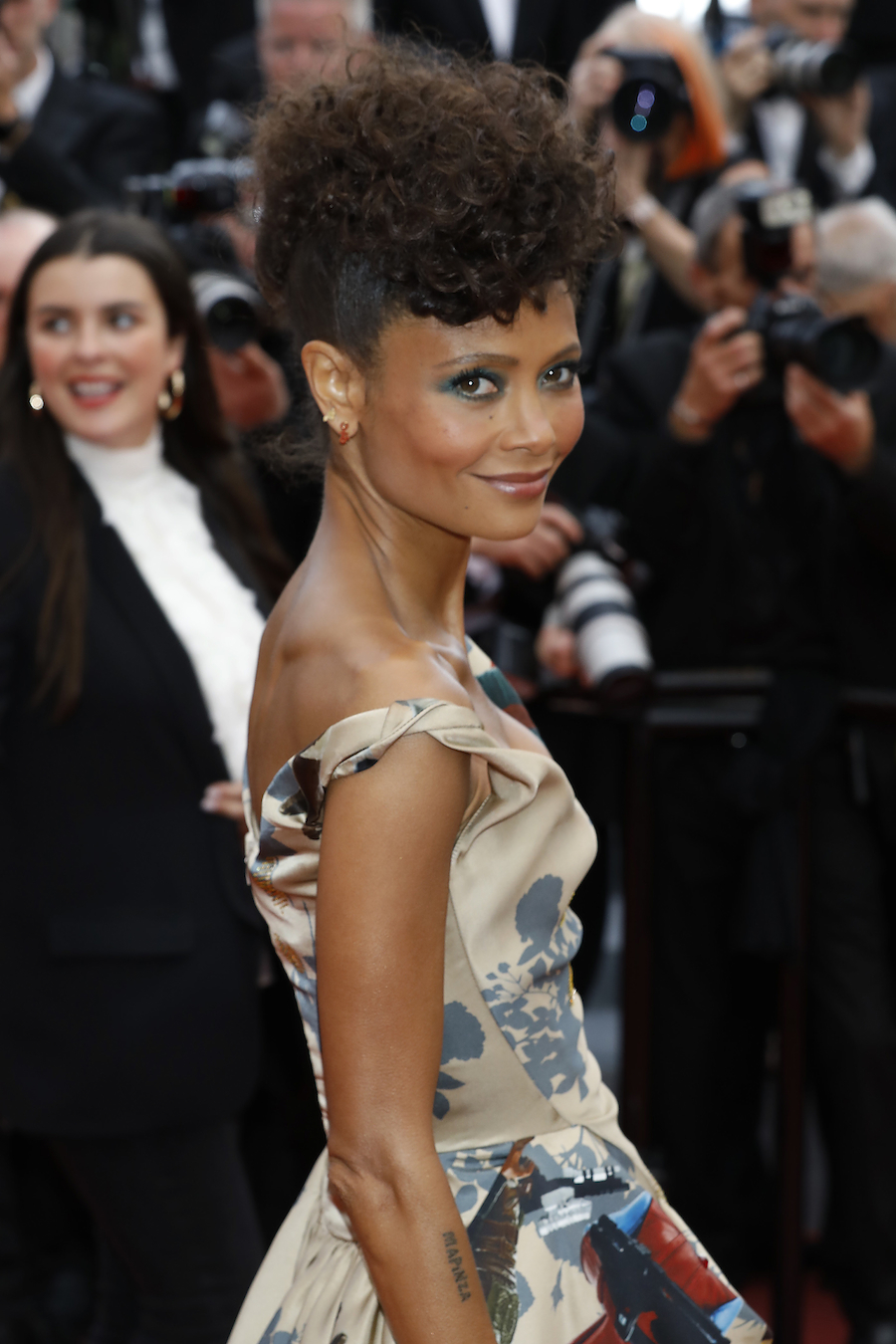 ( ©
Barcroft Media/Getty Images)
WithSolo: A Star Wars Story crash-landing into theatres over the weekend and "Westworld" Season 2 well under way, the next woman that we love was an obvious choice. Thandiwe Newton has been a Hollywood staple for years, not just for her acting chops but for her charity work and outspoken voice as well. Today we are celebrating her and all her amazing achievements over the years.
Thandiwe broke onto screens in 1991 and from there went on to star in some of the most well-renowned films such as Interview with a Vampire, Crash, and The Pursuit of Happyness. She took home the BAFTA for Best Supporting Actress in 2006 for her role in Crash alongside Sandra Bullock and Don Cheadle. Newton has continued to explore a plethora of roles over the years and has extended beyond acting, giving TED Talks, speaking on behalf of anti-violence campaigns, and supporting numerous charities. Female empowerment is a cause close to Newton's heart as she works to represent and inspire all women, especially those affected by war and victims of sexual assault. She sits on the board of Eve Ensler's One Billion Rising, the global mass action campaign movement to end violence against women and girls, and has been an outspoken voice against sexual harassment, noting her own experiences as a woman in Hollywood.
 In 2016, she began another role of social importance -- portraying Maeve Millay in HBO's "Westworld", an A.I. robot on a quest for self-awareness. Her role as Maeve has been one of empowerment, resistance, and female solidarity, topics that she has explored with gut-wrenching honesty and vulnerability and for which she earned a Golden Globe nomination.
On top of all that, Thandiwe is about to make history and become a cultural icon as the first woman of color to have a major role in a Star Wars film. With the release of Solo last Thursday, Thandiwe was finally inducted into what is one the biggest film franchises of all time. She plays the smuggler Val, and is already shifting the face of the franchise.
Thandiwe has had a long and influential career, and from the looks of it, she'll be gracing our screens for years to come. From actress to activist, she has done it all... oh and did we mention she's also low-key royalty? That's right, Thandiwe is the daughter ofNyasha, a Zimbabwean Princess of the Shona people, as if we needed anymore reason to worship her.
So there you have it. Thandiwe Newton: princess, charity worker, and one of the most prolific women of color in Hollywood... we love you!