WOMEN WE LOVE: Patty Jenkins
Written by Kyla Killackey. Published: June 29 2018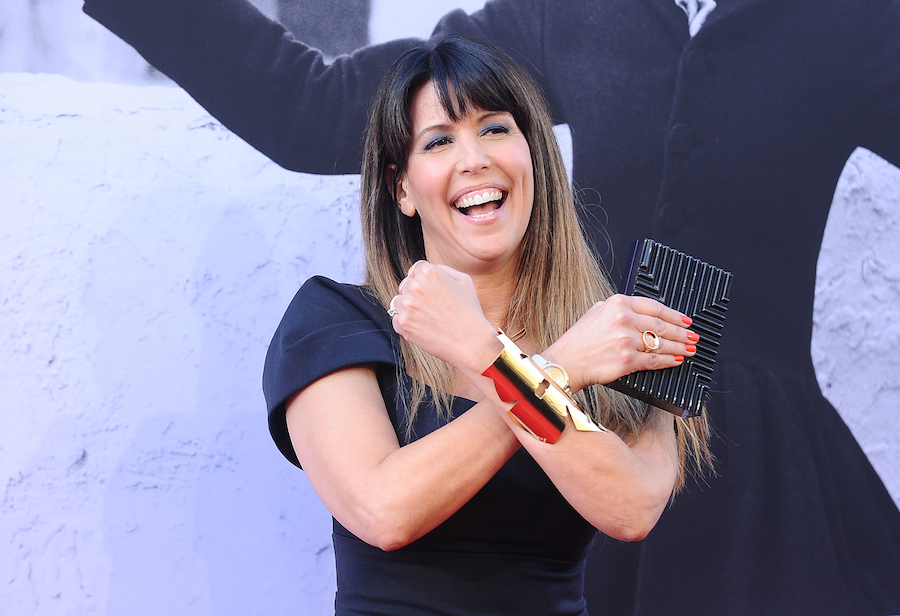 Wonder Woman was an international phenomenon, and rightfully so. It is the most successful live-action film directed by a woman, raking in more than $800 million worldwide and proving once and for all that women can carry movies and drive box-office numbers. Behind all of the success, and leading the way for so many other women like her, is Patty Jenkins, the real Wonder Woman of our story.
Jenkins has been preparing to make this movie for nearly 15 years. In 2003, she burst into the film industry with her directorial debut,Monster.  The movie won Charlize Theron an Oscar and cemented Jenkins's name in the minds of the major studios. Monster was the first, and happens to be the last, film that Jenkins directed before making Wonder Woman. I know, absolutely crazy considering the fact that she is now only the second female ever to direct a movie with a budget of over $100 million.
In 2015, she was finally hired to head up the monumental project and she did not disappoint, steering Wonder Woman with loyalty, strength, humanity, and a powerful woman who saves the day.
Wonder Woman 1984, the next installment in the franchise, has already started filming with Jenkins once again at the helm, and we couldn't be more excited. Patty Jenkins is breaking barriers and proving points all over this town!
She is a mother, she is a director, she is a fighter, she is the essence of Wonder Woman, and we love her for it. If you haven't seenWonder Woman yet, I'm not sure what you're doing but you're doing it wrong; this is a movie that should be mandatory viewing for everyone. You're welcome.
(Image via Jason LaVeris/Getty Images)
- Kyla Killackey, YH Contributing Writer