WOMEN WE LOVE: Karena Evans
Written by Kyla Killackey. Published: April 27 2018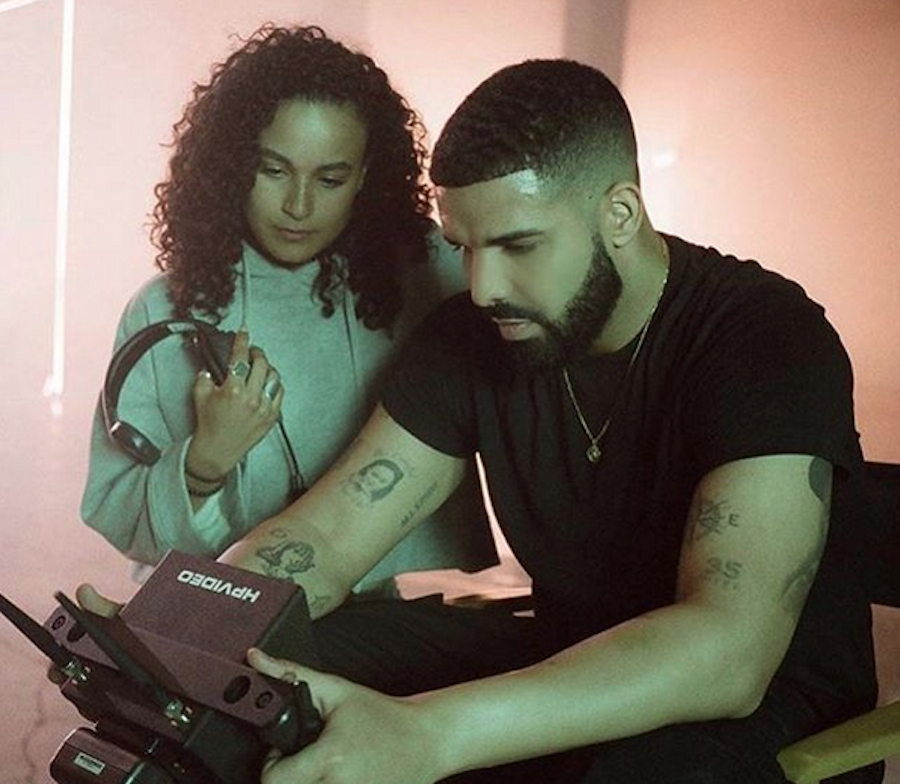 This spring and summer, we are celebrating some of the remarkable women who are living their best lives and making their marks on our world. Today, we are giving props to ground-breaking and history-making 22-year-old Karena Evans, who directed not one but two of Drake's latest music videos!
Drake released our new favorite song of the summer, "Nice For What", on April 6 and it has been commanding the air waves ever since. With it came the masterpiece that is the "Nice For What" music video. Featuring 15 of the most iconic women from all corners of Hollywood, the song and video stand as a tribute to women's power and potential. Behind the lens stands another amazing talent, so let's take a look at everything that our new woman crush Karena Evans has accomplished.
The Toronto native, who is a versatile director, actor, and writer, started her career interning for renowned music video director,Director X. Director X raved about her talent overInstagram, writing the following:
                                                                                                                                                                                                  (Director X/Instagram)
Over the past year, Karena has certainly made a name for herself, working with artists from ROC Nation and OVO and directing Nike's Air Max commercial campaign.
Karena has had a meteoric rise and is quickly becoming one of the most coveted directors in the industry. We can't wait to see what she comes up with next. Get it, girl!!
- Kyla Killackey, YH Contributing Writer