WOMEN WE LOVE: Julie Gonzalo
06-01-2020 by Andi Ortiz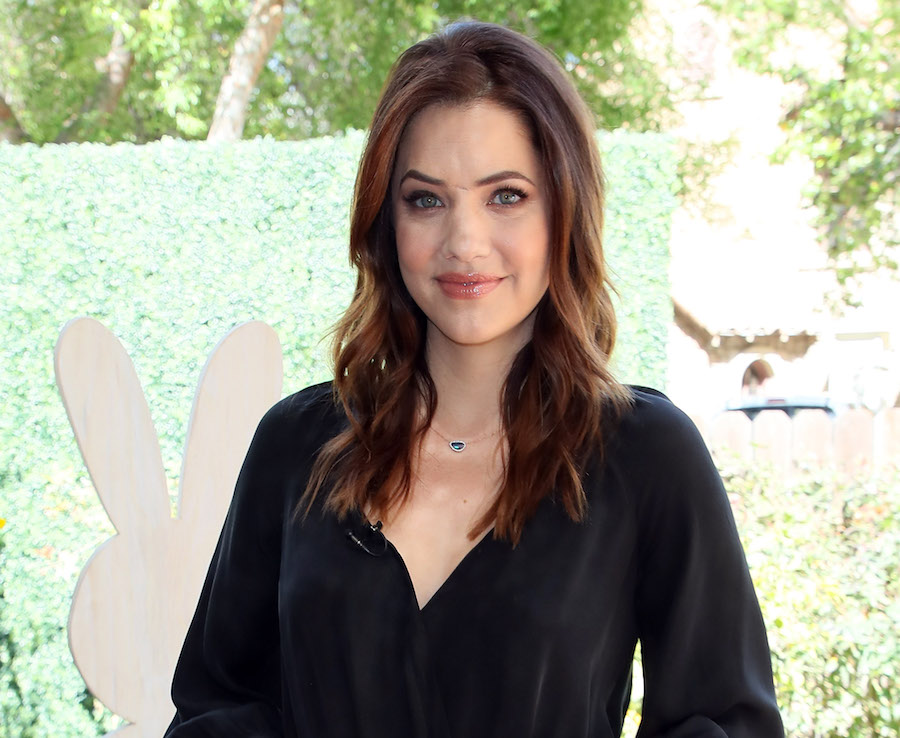 In the early-2000s, Julie Gonzalo seemed to be the go-to mean girl for teen films.

First, we met her as Stacey Hinkhouse in Freaky Friday, in 2003.
Then, in 2004, we met Shelby in A Cinderella Story. "Love her dress. Hate her," is simply an iconic line.
Then, that same year, Julie Gonzalo played the surprisingly sweet Amber inDodgeball: A True Underdog Story, and the undeniably enchanting Blair in Christmas With The Kranks.
So, while we're having that whole conversation about range, we certainly need to be talking about Julie Gonzalo. She can, and has, done it all.
And thankfully, she's been a consistent face on our screens. Gonzalo is literally always working hard, even in quarantine. She revealed in a recent Instagram Live appearance that she's participating in an online class with actors back in L.A. (Gonzalo stayed put in Vancouver when COVID-19 shut down production on "Supergirl").
Now, Gonzalo has taken on the role of Andrea Rojas/Acrata in The CW's "Supergirl".

As a character, Andrea Rojas is more than a little shady. But in fairness, who in National City hasn't been shady at some point? For the most part, she's acted out of fear and blackmail. It certainly doesn't excuse what she's done, but it does make it easier to empathize with her. Still, Andrea's not beyond redemption. We learned as much in the season finale, when she was persuaded by Lena Luthor to not even start down a dark path in this new post-"Crisis" timeline. Like most of the women on the show – when they're given a real chance to shine – Andrea Rojas is a complex character.
Beyond her character choices, Julie Gonzalo gives us a lot to love off-screen. Here's what you might not know about Gonzalo: she was born in Buenos Aires. Spanish is her first language. And yet, she's very rarely cast as a Hispanic character. With the opportunity to play Andrea Rojas, Gonzalo is making the most of it. That includes encouraging the Supergirl writers to have Andrea speak more Spanish.
It's a detail that, had it gone overlooked, a number of viewers might not have batted an eye. But it's an important piece of representation to be seen on screen, and Gonzalo went to bat to make it happen.
In discussing it, Gonzalo keeps things very real. If you're going to have a Latino character from Argentina, why wouldn't she speak Spanish? It's just… logical.
In fact, Gonzalo keeps things honest in most conversations she has. She's very open about the fact that speaking in front of large groups of people is actually her biggest fear. Still, she's able to separate herself from her character and do what needs to be done.
All the while, Gonzalo keeps things eloquent, funny and often inspiring. Really, we can't help but love her.