WOMEN WE LOVE: Emily VanCamp
04-16-2021 by Tania Ortiz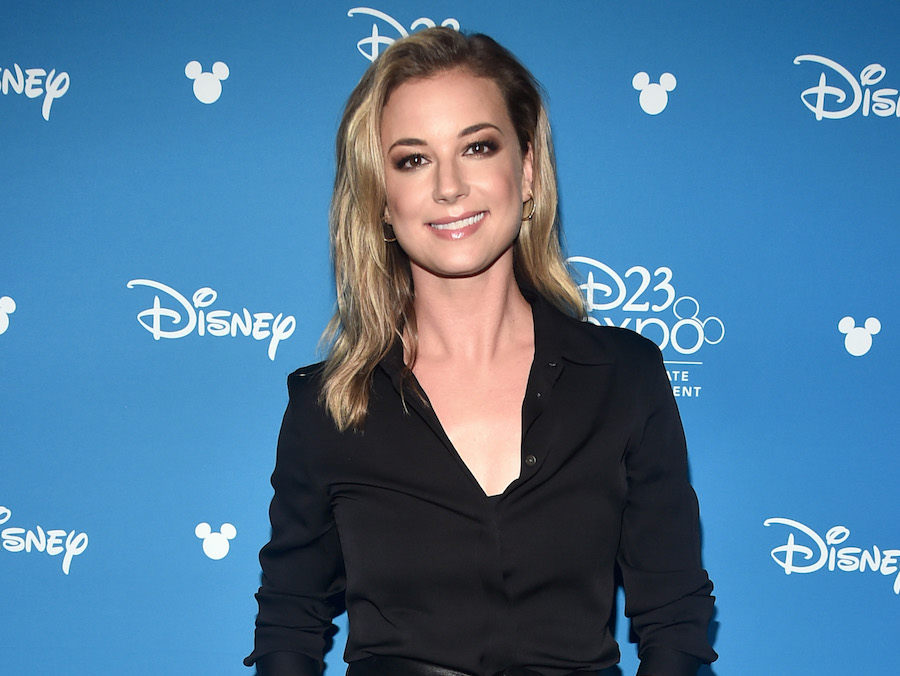 Many might know Emily VanCamp from the hit ABC drama series "Revenge", where she portrayed Emily Thorne, an emotionally troubled woman who sets out to seek revenge on the people who wronged her father. The Canadian actress was able to leave her impact on television through her performance in the series, and she is currently portraying nurse practitioner Nic Nevin on the Fox medical drama, "The Resident".
VanCamp is no stranger to playing strong female characters. The actress is more notably known for her role as Sharon Carter, also known as Agent 13, in the Marvel Cinematic Universe. The character was introduced seven years ago in Captain America: The Winter Soldier.
VanCamp's last appearance in the MCU was in Captain America: Civil War, where we learned that she was related to Steve Rogers's lost love and founder of S.H.E.I.L.D., Peggy Carter. In the same movie, Sharon Carter became a fugitive for helping Steve Rogers and Sam Wilson, breaking the Sokovia Accords.
Now, VanCamp has made her awaited return to the MCU in "The Falcon and Winter Soldier". Fans were excited to hear that Sharon Carter joined Sam (Anthony Mackie) and Bucky (Sebastian Stan) in their adventures currently being played out each week on Disney+. With Sharon Carter's return to the MCU, avid fans were also worried about her storyline, especially when we saw Sharon share a kiss with Steve Rogers.
But rest assured, we were glad to see that VanCamp's character is being explored as more than just a love interest throughout the series. To add onto that, she's aware that fans want justice for her character. The actress toldHuffPost that "it's definitely nice to see Sharon independent of that relationship in this totally new light," adding that she has a blast being able to play an edgier version of the character. And after last week's episode, it's safe to say that we are all loving this edgier version of Sharon.
We can't wait to see more of Emily VanCamp as Sharon Carter in "The Falcon and Winter Soldier"! New episodes stream Fridays on Disney+.