WOMEN WE LOVE: Emerald Fennell
03-25-2021 by Morgan Glicksman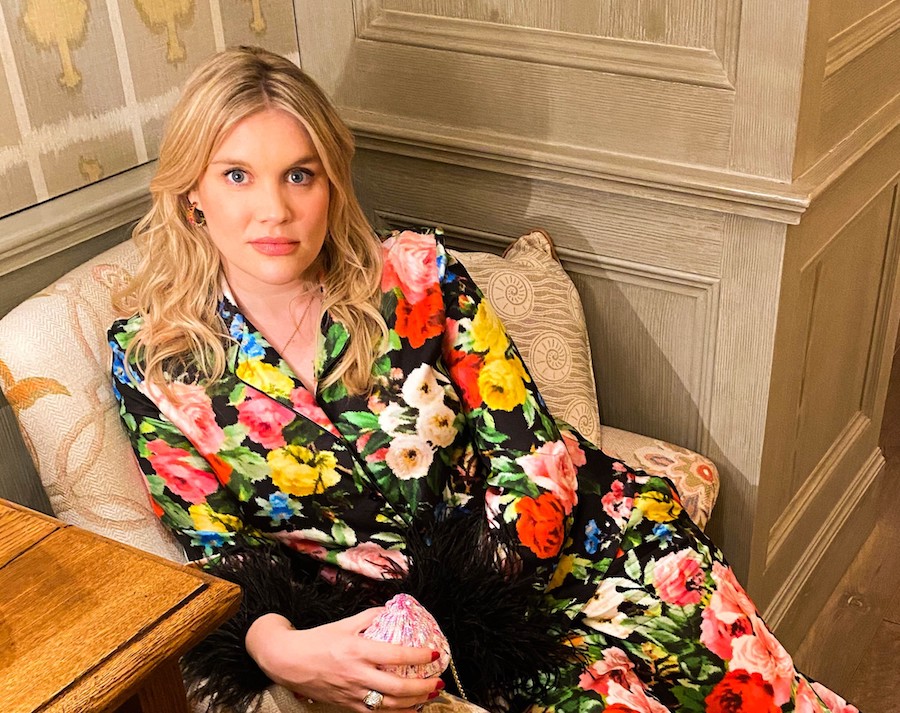 ( © Colomba Giacomini via Getty Images)  
It's only fitting that we close out the end of Women's History Month with some of the best news ever. The amount of badass women in Hollywood who seem to be making history this year so far is unbelievable. This month, two women made history for being nominated for an Oscar for Best Director, a category historically dominated by men. This is the first time more than one woman has ever been nominated for Best Director. 

One of those women is Emerald Fennell. Not only is she a talented actress and director, she is also a screenwriter and an author (talk about doing it all!). You may know her asCamilla Parker-Bowles on Netflix's "The Crown" or as Patsy Mount on "Call The Midwife", but she's also the head writer and producer for the second season of "Killing Eve". Her most recent film, Promising Young Woman, not only got her a nomination for Best Director and Original Screenplay (yes, she wrote it and she appeared in it briefly too) but Best Original Screenplay at the Writers Guild Awards. She's also the first British woman to be nominated for Best Director. She is definitely on fire these days! 
If you haven't seen Promising Young Woman, it's two hours of pure greatness and a definite must-see. What's more is that the movie brings awareness to the lasting impacts of sexual assault  — we stan an amazing movie with an even better message! The movie has been nominated for 5 Oscars in total.
As if she isn't busy enough, Emerald is also a children's book series author (the Shiverton Hall Series) and has also written an adult horror novel called Monsters. We know she is also currently working on a musical that is a modern adaptation of Cinderella with the legend that is English composer Andrew Lloyd Webber. 
We also know she went to Oxford and comes from a well-known family. Her dad is a famous jewelry designer, her mom is a famous author, and her sister is a famous fashion designer. Clearly creativity is in the blood!
Mark your calendars — the Oscars are April 25th. Fingers crossed that one of these two amazing women take home the win!
So proud and grateful to every amazing person who worked on this film. Never going to stop crying.

— Emerald Fennell (@emeraldfennell) March 15, 2021