Who Should Play Dumbledore in 'Fantastic Beasts' Franchise?
Written by Mike Dolzer. Published: November 28 2016
The Fantastic Beasts quintilogy, AKA every Harry Potter fan's dream, has recently announced that the search is on for who should play the younger version of the iconic Professor Albus Dumbledore!
Upon reading that this search was underway, I immediately spit out my Starbucks and my heart rate tripled (which could've also been a side effect of all the caffeine). To say I'm obsessed with Harry Potter would be a gross understatement. To say that it was a large portion of my adolescence that still touches me to this day is a little closer to reality. In short, I LOVE Harry Potter, and I am thrilled that one of my favorite characters is getting new life breathed into him by another actor.
I scoured the internet looking for people to potentially play one of Hollywood's most memorable roles, but only two names continued to pop up for me as people who would be even remotely capable. I made a list of potentials and had to keep crossing people out because this has to be the perfect casting. After my extreme vetting, here are the two actors who could effectively cast a spell on moviegoers as the next loveable headmaster:
Jared Harris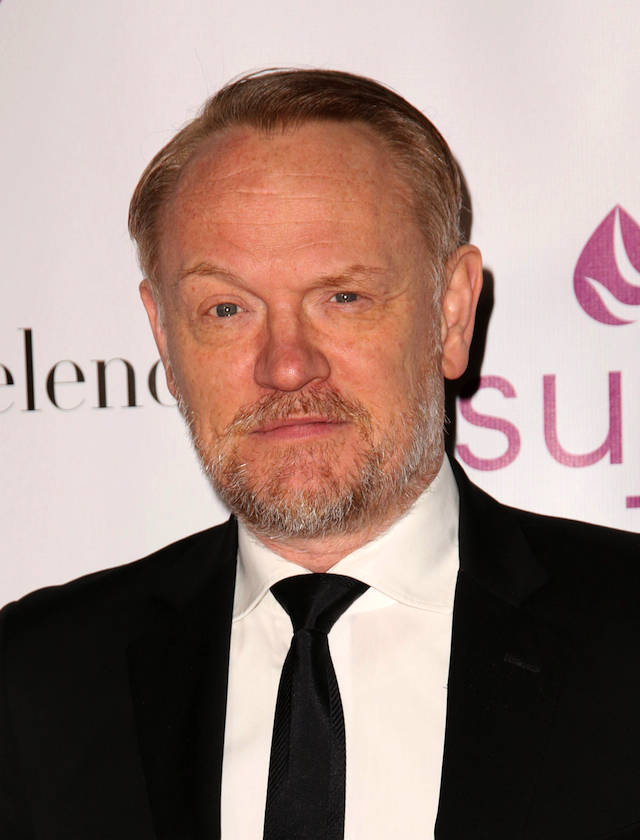 (Brian To/WENN)
I'm fairly into this idea. Jared Harris is an actor who isn't super well-known in the States, having appeared in "Mad Men" and Netflix's new series "The Crown", but his family lineage makes him a pretty apt choice. He perfectly resembles what a young Dumbledore would look like because he's the actual son of Richard Harris, the actor who portrayed Dumbledore in the first two Harry Potter films! In addition to Jared being a logical choice, it'd also be a nice wink to the audience members who follow this franchise as loyally as I do.
Ewan McGregor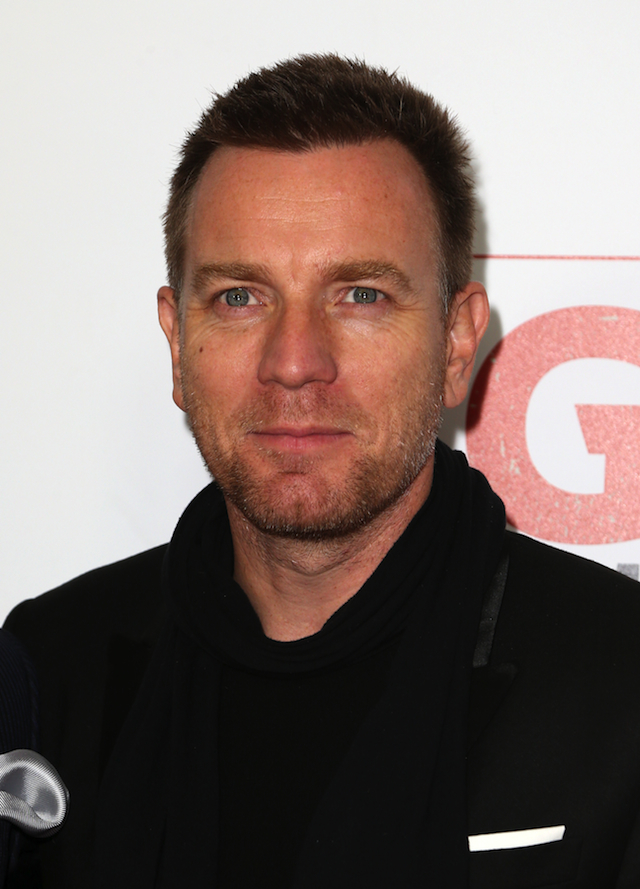 (FayesVision/WENN)
McGregor would definitely bring a pinch of magic to the role, especially thanks to that little sparkle of in his eye. His pedigree as a young Obi-Wan Kenobi is enough to impress me right there, but he's also stolen the spotlight in films such as Moulin Rougeand Nightwatch. His penchant for playing positive characters also makes him a smart choice for the role of the benevolent wizard, and he fits in the appropriate age bracket to portray the younger-but-not-too-young version of Dumbledore that the Fantastic Beasts auspices are looking for. And if that isn't enough to convince you, McGregor also voiced the lead inRobots, which is one of the cutest mechanical character-based movies I've ever seen, giving WALL-E a run for its money.
Albus Dumbledore is a role that can't be miscast, as the character is so central to the Harry Potter universe that messing it up would be an enormous black mark on the entire franchise. I trust that either of these two men could do it justice.
Who would YOU like to see play Dumbledore?
(Image via Warner Bros/YouTube)
- Mike Dolzer, YH Contributing Writer