The More Memorable Moments from the MTV VMAs!
Written by Brennon Barclay. Published: August 28 2017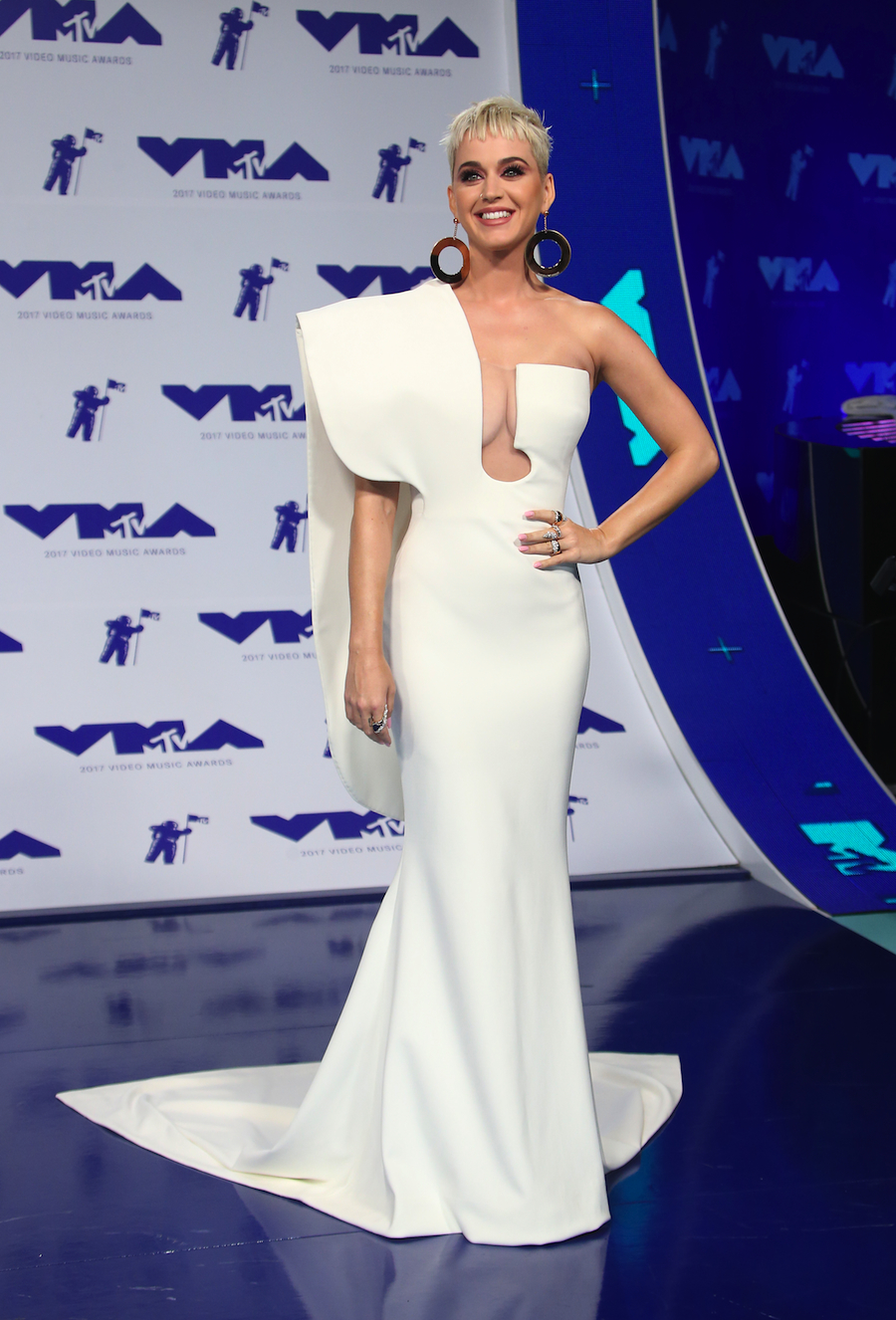 MTV, the network that once upon a time monopolized music and pop culture, is at an existential crossroads. In a world of instant gratification, smart phones, and short attention spans, not to mention rampant cable-cutting, it is now more crucial than ever that they deliver entertaining content. The VMAs are their meal ticket, and they have to produce a spectacle to remain on top of the pop culture game. This year, they achieved just that. 
The VMAs are undoubtedly one of the biggest events taking place during the beginning of the back-to-school season. Since its inception, the broadcast has spawned iconic pop culture moments. After a lackluster 2016 show, 2017 offered a far more entertaining spectacle that managed to touch on far more than just music videos and celebrity.
References to President Donald Trump and the violence in Charlottesville were repeatedly made both directly and indirectly.
Katy Perry, this year's host, opened the show with the slogan "Even in the apocalypse we deserve a great soundtrack." I don't think we need to explain what she meant by that...
Paris Jackson, before announcing Fifth Harmonyas the winners of Best Pop Video, gave a brief speech about America staying true to its liberty and denouncing any form of hate.
To sum it up, this year's award ceremony was undoubtedly "woke."
Regarding top awards, Ed Sheeran took home Artist of the Year, while Kendrick Lamar deservingly won Video of the Year. The night also saw the hotly-anticipated release ofTaylor Swift's new music video for "Look What You Made Me Do"... which has already garnered over 37 million views!!!
There were also emotional moments, such as the Chester Bennington (of Linkin Park, who committed suicide in July) tribute. Kesha and Jared Leto chimed in by stressing the importance of suicide prevention. P!nk accepted the Michael Jackson Video Vanguard Award and addressed the acceptance of different types of beauty in an empowering speech inspired by her young daughter.
The eventful evening concluded with Katy Perry and Nicki Minajbringing the house down with their performance of "Swish Swish".
(Image via FayesVision/WENN)
- Brennon Barclay, YH Contributing Writer