The Best Albums of 2020!
12-26-2020 by Tania Ortiz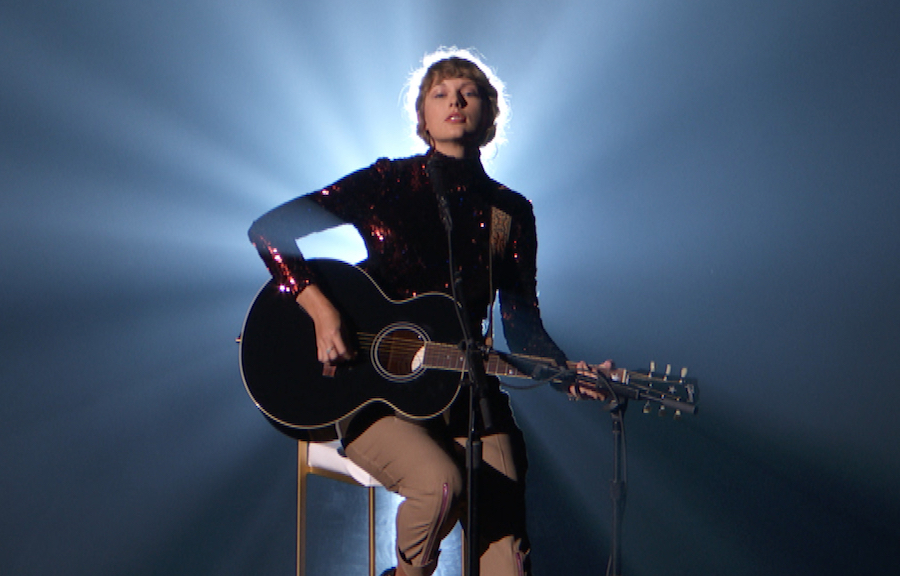 Despite there being a pandemic this year, music helped us get through many tough days in 2020, making us dance, let out pent up anger, or cry. Here are some of the top albums of 2020 that helped us through this year!
1. Map of the Soul: 7 by BTS
The K-pop group's early 2020 release deserves a spot on this list because the album demonstrated the versatility and artistry of their music. The album reflects on their 7-year journey in the music scene. Stand out songs like "Black Swan" and "Outro: Ego" show how BTS can balance between getting dark and personal and knowing when to have fun.
2. YHLQMDLG by Bad Bunny
In his first of three albums released this year, Bad Bunny demonstrated that he remains a power player in the Latin music scene. The album nods Missy Elliot's hit song "Get Your Freak On" in the standout track "Safaera" and advocates for women empowerment in "Yo Perreo Sola". YHLQMDLG will get you off your feet into a dancing mood immediately.
3. Future Nostalgia by Dua Lipa
The sophomore album from British pop sensation Dua Lipa brought us the disco nostalgia to get us through the pandemic. Future Nostalgia brings club-inspired beats to our homes making us feel like we're in a disco club. With tracks like "Don't Start Now" and "Levitating" featuring DaBaby, this album is sure to make you feel like dancing.
4. positions by Ariana Grande
Ariana Grande's sixth studio album about gettin' bizay makes her past album seem tame and a definite turn around from her last album, thank u, next. The album showcases Grande's refined R&B style and stellar vocals with features from The Weeknd on "off the table" and Doja Cat on "motive".
5. Folklore by Taylor Swift
Taylor Swift's 2020 surprise will go down in history as the album that saved quarantine for many. Folklore showcased a different side to the T-Swift we all know and love. Following the romantic album Lover, this one takes a folksy route, giving us tales of lost love and redemption with tracks like "Exile" and "Cardigan". The album provided us with the catharsis we needed during the quarantine.
And we can't forget these honorable mentions:
Manic by Halsey
Ungodly Hour by Chloe x Halle
Good News by Megan Thee Stallion
After Hours by The Weeknd

What 2020 releases got YOU through this crazy year??