"Supernatural" + 'The Godfather' = "Supernatural: Bloodlines"?
Written by Sarah Osman. Published: March 20 2014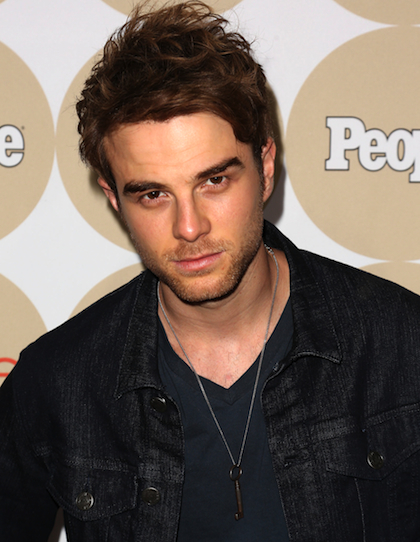 If you're a fan of both "Supernatural" and "Arrow", then you're in luck! A "Supernatural" spin-off, now officially known as "Supernatural: Bloodlines", has cast its last major lead -- "Arrow" starMelissa Roxburgh.
The pilot will air as a planted episode on April 29. I have only seen the first season of "Supernatural", and it seems as though quite has changed on the show over the years. The premise to "Supernatural: Bloodlines" sounds completely and utterly insane to me: it will follow the various mafia-esque monster families who run the underbelly of Chicago (unbeknownst to humans). They are currently being tracked by a hunter who is trying to stop them and rid Chicago of anything supernatural.
First of all, the idea of Chicago having a seedy underbelly run by monster families actually sounds quite plausible to me. I mean, have you ever ridden the L in Chicago? Secondly, if this is any indication of the direction that "Supernatural" has taken, I may have to watch a few more episodes.
Roxburgh will play Violet, a member of the powerful werewolf clan. She hides her true nature due to her love for a family rival, David (Nathaniel Buzolic of "The Vampire Diaries", pictured above). The rest of the cast includes Sean Faris, Danielle Savre, Stephen Martines, and Lucien Laviscount.
Will you be tuning in to watch "Supernatural: Bloodlines"?
(Photo via WENN)
- Sarah Osman, YH Staff