SUNDAY MUSIC VIDS: Valentine's Day Edition
Written by Katie Marzullo. Published: February 14 2016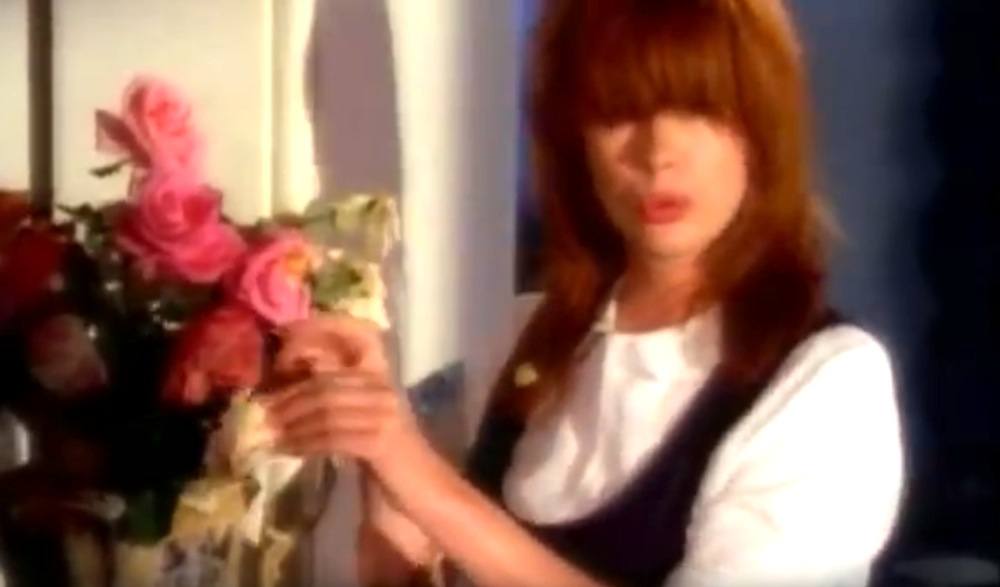 Today, those of us who are lucky enough to do so will celebrate the joys and blessings of being in luuuuv. Flowers will be sniffed, cards will be read, and bedsprings will be worn out.
But, as we all know and have heard, in order to properly love someone else, we need to first know how to love ourselves. With that in mind, this week I present to you three songs that celebrate the subtle but wholly important art of self-love.
And for those who will be on their own today, these songs will come in especially handy (no pun intended...?). Enjoy!
Have a great (and SAFE) Valentine's Day, everyone!
And be sure to keep it tuned to Young Hollywood's Twitter page for all the best and latest Grammy buzz!!!
(Screenshot via YouTube)
- Katie Marzullo, YH Staff Editor