4 Great "Anti" Valentine's Day Movies!
Written by Amanda Baltazar. Published: February 13 2016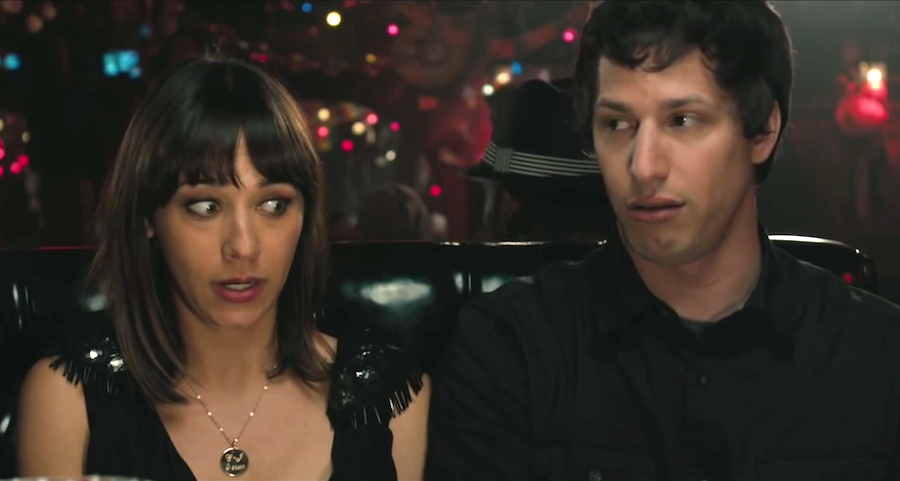 With Valentine's Day just around the corner (ahem, TOMORROW), all I've seen everywhere are hearts, bears, candy, and flowers laced with red and pink. For many, Valentine's Day is also known as Single's Awareness Day (AKA: S.A.D.) and suddenly everything is about love and significant others. But for those who won't be going on a date night and getting those chocolates and flowers, or even those who are but still want to watch some movies that don't have that typical, Hollywood happy ending, here is my top four Anti-Valentine's Day films!
500 Days of Summer
Joseph Gordon-Levittputs on a great performance as a lovesick man trying to find his soulmate. Even the trailer will tell you that this is not a typical love story. If, by chance, you haven't seen the film, I won't give away any spoilers, but the story follows Tom and his relationship with a girl named Summer over a period of 500 days. This is a movie that I think every hopeless romantic should see.
Something Borrowed
While it seems like this movie is a love story, you'll find that it's actually more about best friends. The movie will have you feeling conflicted, angry, and empowered. Quite a bit of emotions for a love story, but my favorite part, aside from the presense ofJohn Krasinski, is that it doesn't have that happy, fairy-tale ending. It's not depressing, dark, or sad, but the conclusion seems to be more realistic nonetheless.
Peter and Vandy
This crazy film follws a couple and their journey together but the catch is that the movie itself is shot in a  non-sequential order and the filmmaker doesn't tell the audience whether this is the beginning, middle, or end of the relationship. Like the whole movie, the ending leaves you a little confused but still very interested in what happens for the couple.
The movie stars Andy Samberg and Rashida Jones as best friends and high school sweethearts but the film starts years after their marriage. The two are separated and dealing with life apart but still together. Both go through their own journey of dating and finding themselves. At the end of the movie, you decide if Celeste and Jesse truly are forever.
Do you have a favorite Anti-Valentine's Day film? Let us know!
To all the taken and single people out there, we wish you a wonderful Valentine's Day!
(Screenshot via YouTube)
- Amanda Baltazar, YH Contributing Writer