SUNDAY MUSIC VIDS: The Cranberries
Written by Katie Marzullo. Published: January 21 2018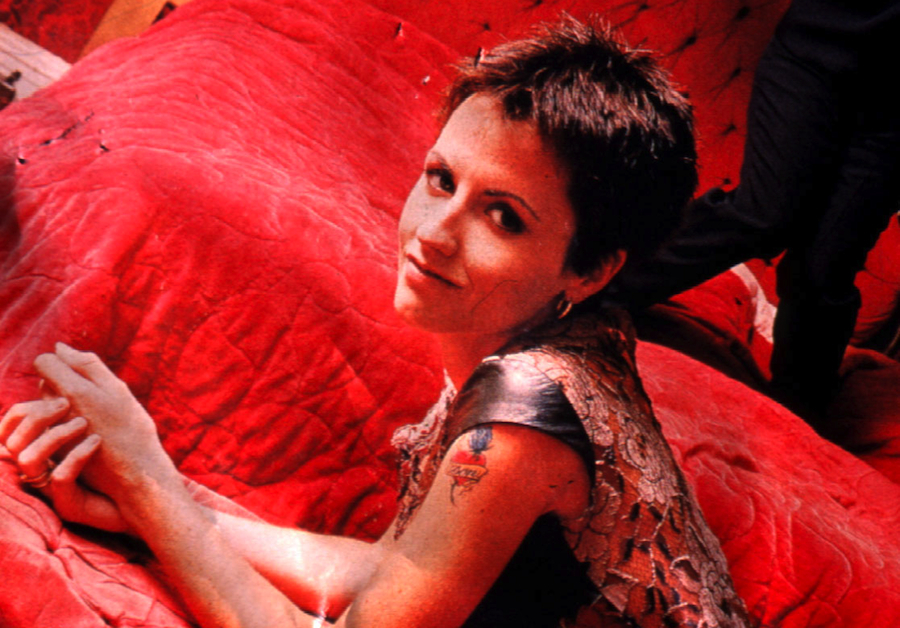 Another week, another huge loss to the music world. This time, it's the distinctive and groundbreaking frontwoman of The Cranberries, Dolores O'Riordan, who passed away suddenly this past Monday (January 15) at only 46 years old.
Music can be a great equalizer. And by that I mean, with very few exceptions, accents are rendered obsolete when you open your mouth to sing. In fact, there have been many cases where the only time you could actually understand a thick-accented artist was when they were singing! And let's face it, O'Riordan had one extremely thick Irish accent!
Not that I am complaining. Even if I can't understand her, I could still happily listen to her all day. A good brogue is already rather musical by nature, and the woman was actually from a town called LIMERICK, for crying out loud! Being a rock star was kind of inevitable. That, and her very distinct singing style, which catapulted the alt rock band to superstar status in the '90s.
You just weren't cool if you didn't listen to The Cranberries. I wasn't cool either way, but still, there was really nothing like them at that time. Their dark, edgy sound mixed with O'Riordan's lilting vocals and the serious subject matter of their songs made them catnip to '90s artsy emo types. They released 4 albums in the '90s and an additional 3 in the ensuing years, their most recent (and last) being Something Else, which came out last April 28 and featured acoustic and orchestral versions of many of their old hits plus three new tracks. No matter what, O'Riordan will continue to be a beacon for fierce rocker chicks everywhere.
So, in honor of the life and career of this truly unique voice, let's kick it old school with some classic hits from this pioneering band!
(Photo via WENN)
- Katie Marzullo, YH Staff Editor