SUNDAY MUSIC VIDS: Kim Carnes
Written by Katie Marzullo. Published: August 02 2015
For some reason, gravelly-voiced, pitchy female vocalists were a big thing in the '80s. I suppose it had to do with the rise of the "rocker chick", and as long as the lady had crispy, peroxided hair and a tough attitude, it didn't matter if her voice sounded like a grizzly bear gargling fish tank pebbles. It also helped if they recorded some truly amazing songs.
One such artist as this was Kim Carnes, a femaleRod Stewart who scored her biggest hit in 1981 with "Bette Davis Eyes". The song paid tribute to the classic screen star of the '30s, '40s, and '50s and her most famous feature. Well, not her specifically – the song was about another gal who imbued all those entrancing and enigmatic aspects as the actress. Bette herself never appears in the video, however...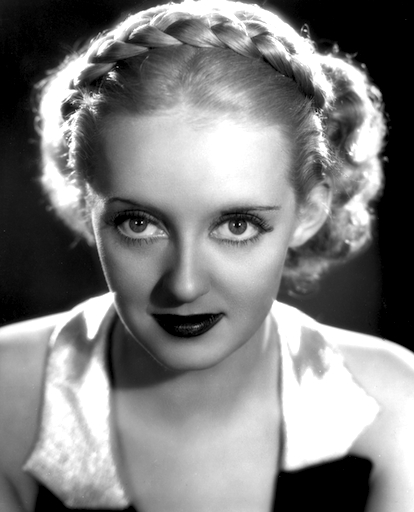 But anyway, I digress – this is about Ms. Carnes! Kim was sort of theSkylar Grey of her day; she collaborated with a ton of other big artists for years before she really broke out on her own. She's widely considered a One Hit Wonder these days, but she actually scored seven Top 40 hits from 1980-1985. That's in addition to four major collabos with other stars that charted too.
Make no mistake, though -- of all her hits, it's "Bette Davis Eyes" you're most likely to hear on the radio these days. Which is why it's time to dust off these other forgotten jams by one of the most truly unique stars of the last 30 years!
FUN FACT: "Bette Davis Eyes" was actually a cover. It was first written and recorded by Jackie DeShannon in 1974 and was considerably more up-tempo, drawing on that distinctive jazzy, easy-listening vibe from the mid-'70s that was so big at the time with other acts like The Captain & Tennille,The Carpenters, and Kiki Dee. Check it out here!
(Photos via WENN)
- Katie Marzullo, YH Staff Editor