"Sex Education" Star Ncuti Gatwa Named The Fourteenth Doctor on "Doctor Who"!
05-10-2022 by Jordyn McEvoy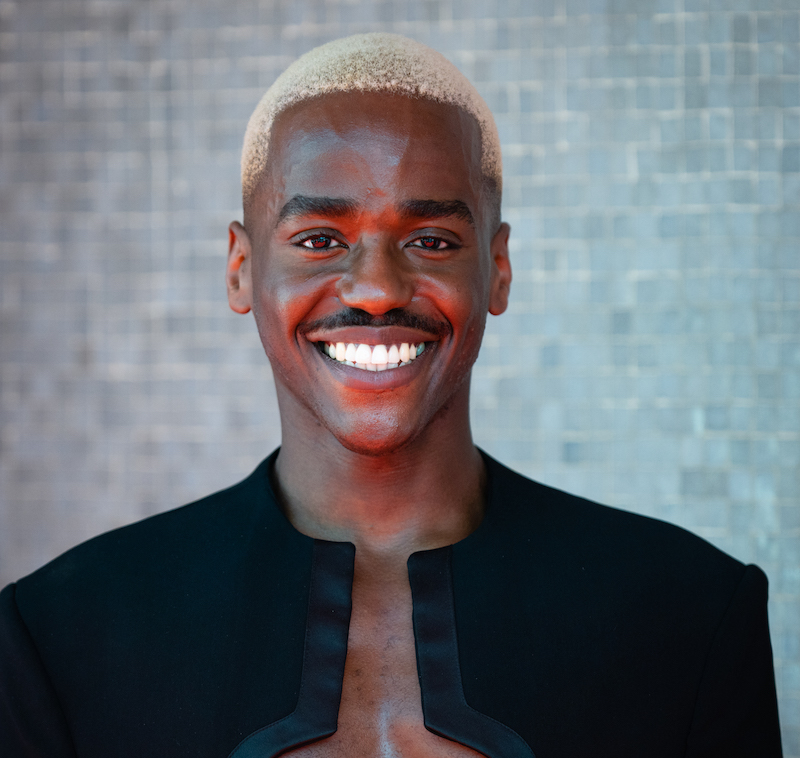 ( © Samir Hussein/WireImage via Getty Images)  
First things first, but not necessarily in that order… "Doctor Who" is more than beloved – it's iconic in every sense of the word. One of the longest-running television shows in history (and one we certainly haven't gotten tired of) also boasts a unique characterization of the leading constitution: the titular time-jumping Doctor regenerates into a new body when their previous host is injured too far beyond repair. 
Jodie Whittaker made waves back in 2017 when she was announced as the first female Doctor in the show's long-running history, and now, Ncuti Gatwa is ready to carry on Whittaker's legacy as the first Black man to lead the show. Gatwa will play the 14th Doctor, where he will simply be referred to as "Fourteen", and it is currently unknown if Gatwa will first arrive interfering with other incarnations of the Doctor or awake in a more traditional style. 
Ncuti Gatwa is an undoubtable star, most notably for his portrayal of Eric Effiong in the raunchy-yet-heartfelt Netflix series "Sex Education". His hilarious, moving, and bright portrayal of a young gay teen living in a dissapproving immigrant household earned Gatwa a multitude of BAFTA nominations, but the Doctor will certainly expose a different side of the actor. While his previous roles have been based around Gatwa's impeccable humorous timing and ability to charm the audience with the briefest amount of screentime, the Doctor is a more pointed, actionable role. Each portrayal varies with the performer, and we hope that Gatwa allows for his natural charm to bleed into the character, even though the Doctor has some undeniably standard aspects to their personality. 
Gatwa teased his casting with an ominous Instagram post consisting of two heart emojis with a plus sign and a blue box. This is in reference to the Doctor's two hearts, a key aspect of the Time Lord race, in tandem with the infamous "blue box", better known as the TARDIS (Time And Relative Dimension In Space) that takes shape as a blue British telephone box. His casting was later confirmed by the official "Doctor Who" Twitter account, which tweeted Gatwa's headshot with the caption "The future is here! Ncuti Gatwa is the Doctor." 
While there isn't much word on what Gatwa's time as the Doctor will look like, we're certainly excited for this future. After all, we're all stories in the end. We just hope they make it a good one.