"RuPaul's Drag Race" Season 7 Queens Ru-vealed!
Written by Sarah Osman. Published: December 11 2014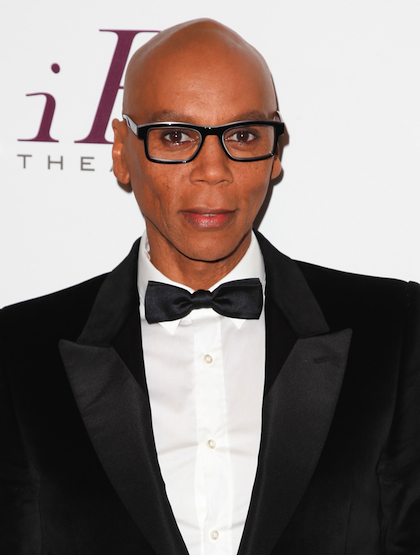 Here's some holiday cheer for you, squirrelfriends -- the queens of Season 7 of "RuPaul's Drag Race" have been revealed! The Supermodel of the World herself, RuPaul, will return with a crop of 12 fresh queens in January, 2015. This year's group seems to possess plenty of charisma, uniqueness, nerve, and talent required to shine on this competition, so this may be the most exciting season yet. Let's take a look at who is vying for the crown this time around:
Sasha Belle:
Sasha, who hails from Iowa City, picked her name after one of the world's fiercest queens, Sasha Fierce (aka Beyonce). In her introduction video, Sasha claims to own a Mystique (fromX-Men, not RuPaul's Mystique) outfit and is known to paint herself as the mutant character. It sounds like Sasha may be a bit of a nerd, if dressing up as Mystique is what she considers to be her best look. It will be interesting to see if she actually uses her Mystique look in a challenge this season (although I think that if you are going to do nerdy drag, you need to go with Poison Ivy).
Ginger Minj:
Ginger seems to have a fun sense of humor--her drag name literally means "red vagina" in British slang. She's from Florida (like our own fabulous editor, Katie Marzullo!) and claims to be a "crossdresser for Christ." I'm curious to see if this means Ginger will lipsynch to a gospel song. I'm also intrigued by the fact that Ginger claims to love "Dance Moms" and fittingly looks a bit like Abby Lee Miller. Will she bring some of Abby's patented insanity with her?
Are you excited for the return of "RuPaul's Drag Race"? Which queen are you most looking forward to seeing more of?