New Mindy Kaling Project For Netflix To Be Based On Her Childhood!
Written by Meg Spaulding. Published: March 22 2019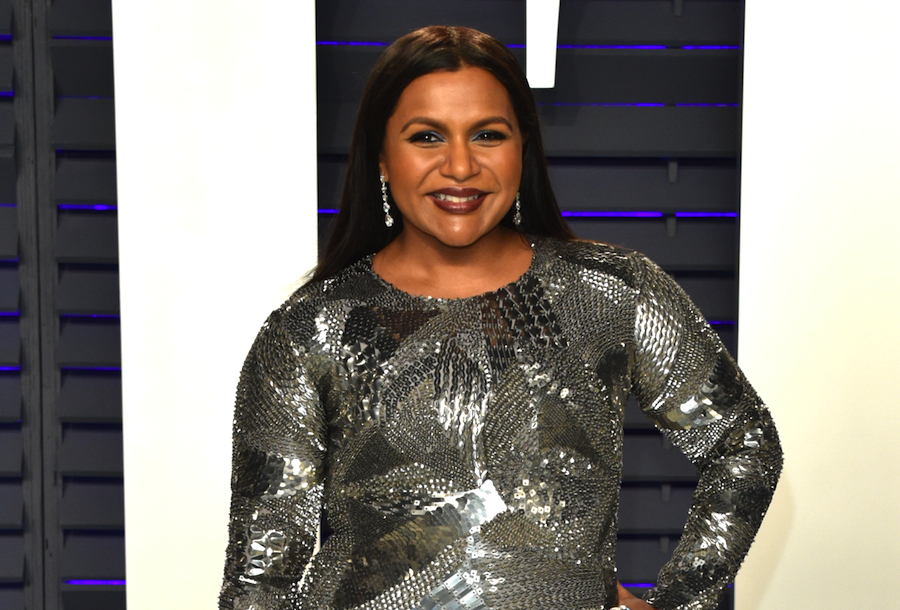 (Image © John Shearer/Getty Images)
Mindy has been Kaling the game lately, and we are about to see even more from her! This hilarious Hollywood leading lady is teaming up with Netflix for the very first time to create a comedy that is loosely based on the childhood of none other than her own!
Mindy announced this exciting news on Twitter this week and has indicated that the show will follow the life of a first-generation Indian-American teenager -- something we definitely have not seen on TV before. And, of course, being the Mindy we all know and love, the story\line isn't going to be all rainbows and butterflies but instead will include "lots of relatable, awkward teen moments." If you never had to pair the words "teen" and "awkward" in the same sentence, then this show may not be for you… As for the 98% of us who can relate, the series is already sounding amazing!
- Meg Spaulding, YH Contributing Writer