New Mindy Kaling Project For Netflix To Be Based On Her Childhood!
03-22-2019 by Meg Spaulding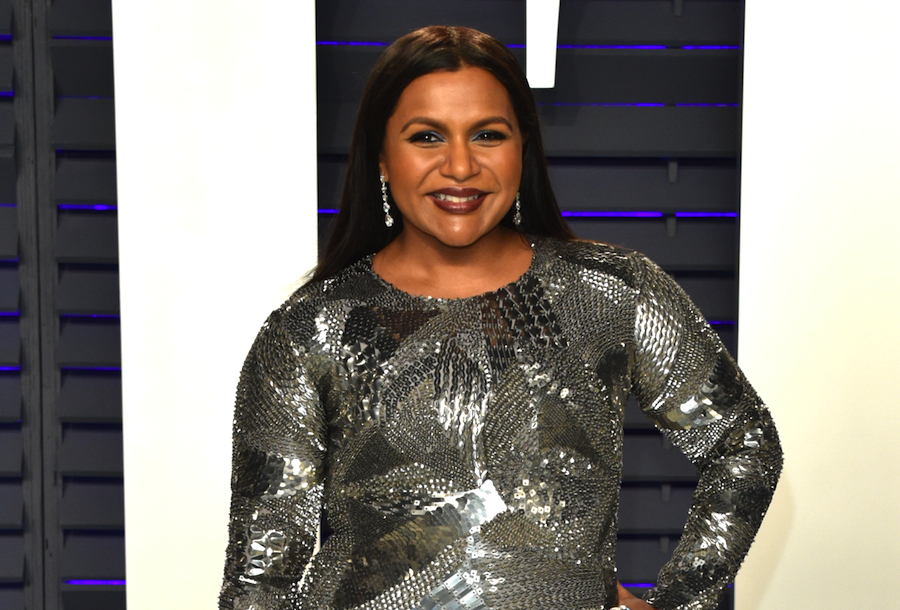 (Image © John Shearer/Getty Images)
Mindy has beenKaling the game lately, and we are about to see even more from her! This hilarious Hollywood leading lady is teaming up with Netflix for the very first time to create a comedy that is loosely based on the childhood of none other than her own!
Mindy announced this exciting news on Twitter this week and has indicated that the show will follow the life of a first-generation Indian-American teenager -- something we definitely have not seen on TV before. And, of course, being the Mindy we all know and love, the story\line isn't going to be all rainbows and butterflies but instead will include "lots of relatable, awkward teen moments." If you never had to pair the words "teen" and "awkward" in the same sentence, then this show may not be for you… As for the 98% of us who can relate, the series is already sounding amazing!
I'm joining the@netflix fam! ?? @loulielangand I are working on a brand-new @netflix TV comedy about the life of a modern-day first generation Indian American teenage girl. Get ready for lots of relatable, awkward teen moments. ??‍♀ï¸??‍♀ï¸??‍♀ï¸? More coming soonâ£ï¸https://t.co/fMnLYIpF5w
— Mindy Kaling (@mindykaling) March 20, 2019
So far, there hasn't been a confirmed title, but what we do know is that the comedy is going to include 10 episodes and it will be written and produced by Mindy herself and Lang Fisher. We already know this is a great duo from the work they did together during "The Mindy Project"! Mindy has definitely been on the grind lately. She just wrapped up production on a mini-series that is based off of the movie Four Weddings and a Funeral.
Mindy is defying all of the doubters who said she was better off playing the "best friend or sidekick". In fact, her realm of work expands way beyond the leading roles she wasn't projected to get. She is a writer, producer, and even has some books under her belt. Overall, she is an inspiration to us all and I can't to watch a show based on the childhood that brought us this Hollywood queen we have today!
- Meg Spaulding, YH Contributing Writer