More Major Film Festivals Going Virtual This Year!
05-20-2020 by Emily Holshouser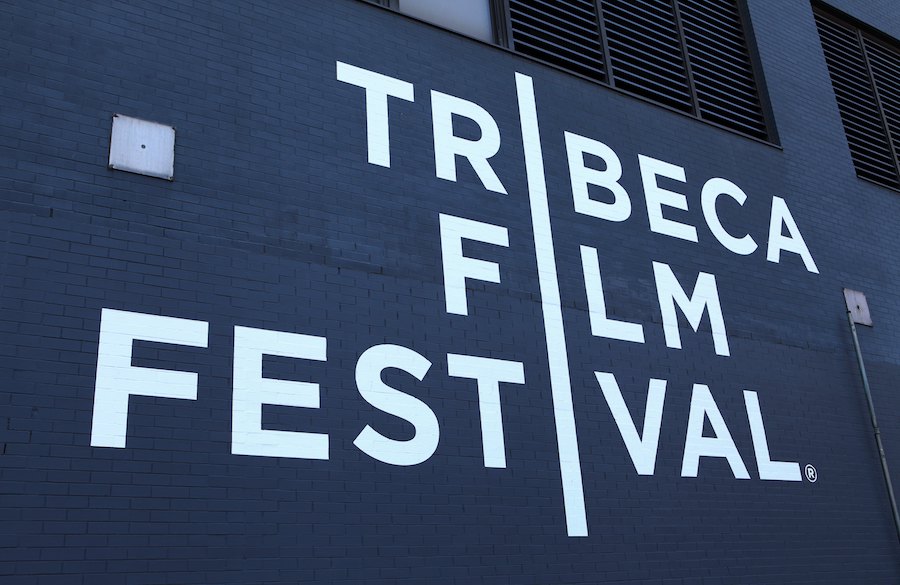 ( © Raymond Boyd/Getty Images)  
We're back with more film festivals that have opted to take their business online! Here are some other online options to keep you entertained.

Film festivals and conventions have gone online in a big way thanks to COVID-19, and now some fan conventions have followed suit --San Diego Comic-Con is going online for the first time ever, and many festivals are featuring online watching experiences that were previously never thought possible. 
Tribeca Film Festival and YouTube have announced the We Are One: A Global Online Film Festival, which will begin May 29th and feature selections from the Berlin International Film Festival, Cannes Film Festival, Venice International Film Festival, and more. The 10-day event will bring festival programming to audiences for free and provide support for local communities and artists. The festival will be available on YouTube, and the best part is, it will include NO ADS! HALLELUJAH! You do have to make a small donation for COVID relief, though, but it is a small price to pay for a great cause and a big moment for major film festivals.
Meanwhile, the Brooklyn Film Festival, New York's longest-running international film festival, will be going online as well. From May 29th to June 7th, more than 140 films will be viewable for free. The films include pieces about the global situation to completely escapist work -- great for any taste!
Also, theAmerican Film Institute (AFI) has also announced an online film festival. Projects will be available to screen online, and the festival will open with the Spike Jonzedocumentary Boys State, which was originally supposed to debut at SXSW. 
We all may be at home, but there are so many options to continue consuming art!