The 7 Most Hype-Worthy Books For Your Summer Reading List!
05-19-2020 by Calissa Kirilenko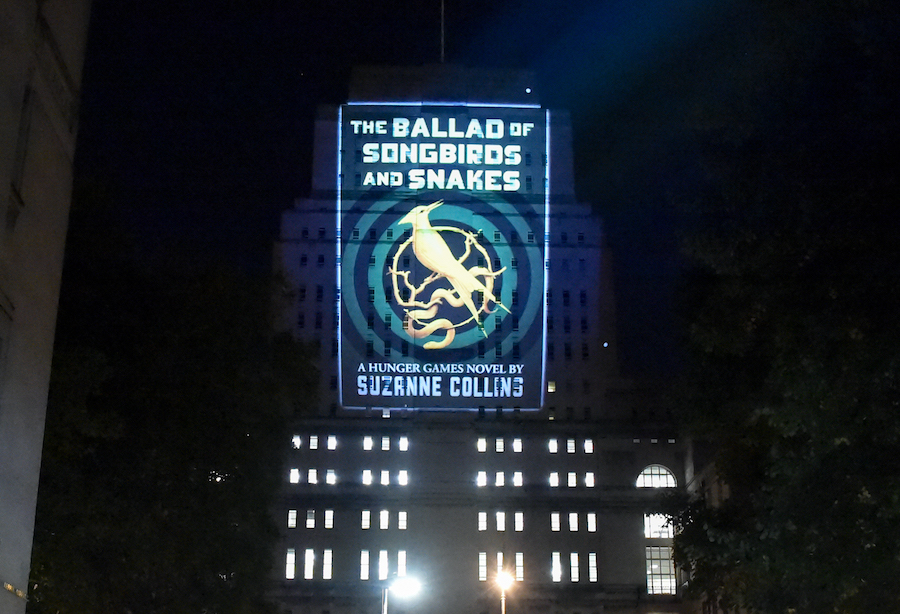 ( © David M. Benett/Dave Benett/Getty Images for Scholastic)  
Summer means a whole new season of books to read, and with plenty of time to indulge in a new favorite thriller or romantic beach read, publishers have given us lots of options to choose from. Here are some exciting books to look forward to!
1. Beach Read by Emily Henry (May 19)
If you love a good romance novel, especially in the summer, then this one is for you. A romance writer who doesn't believe in love and a literary writer stuck with writer's block agree to write something in each other's given genres. Living next door to one other all summer can only mean one thing: happily ever after.
2. The Ballad of Songbirds and Snakes by Suzanne Collins (May 18)
We have all been anxiously awaiting the release of Suzanne Collins's prequel to The Hunger Games, and now it is here for your summer reading pleasure! This book follows the story of Coriolanus Snow (the future sinister President Snow) in the tenth annual Hunger Games, where he is a mentor to a young girl from District 12 and must try to help her survive.
3. Midnight Sun by Stephanie Meyer (August 4)
The long-awaited novel is here. You've heard Bella's side of the story, but now it's time to hear Edward's. In a re-telling of the infamous Twilight saga, told from the point of view of Edward Cullen, this is the fifth book in the Twilight series.
4. Jo & Laurie by Margaret Stohl and Melissa De La Cruz (June 2)
Fans of Little Women, and more specifically, fans of Jo and Laurie, will love this re-telling of life after Little Women. When Jo's publisher asks for a sequel and Jo doesn't know where to start, she heads into the city with Laurie in hopes of finding inspiration.
5. Stay Gold by Tobly McSmith (May 26)
Toby McSmith's debut novel is the story of a transgender boy who's going stealth at his Texas high school and a cisgender girl who is drawn to him. It's a modern-day love story about finding love and loving yourself.
6. Stray by Stephanie Danler (May 19)
We all loved Sweetbitter, and now Stephanie Danler is back with Stray, a memoir of growing up in a family of addiction and lies and finding life beyond everything that is holding her back.
7. The Guest List by Lucy Foley (June 2)
An updated version of Murder on the Orient Express set on a remote island just off the Irish coast. Each character has a reason to want the other dead, secrets are revealed, and one of them won't leave the island alive.
Happy reading!