Looking Ahead to Star Wars Episode IX: What We Know So Far!
Written by Kevin Donaldson. Published: May 03 2017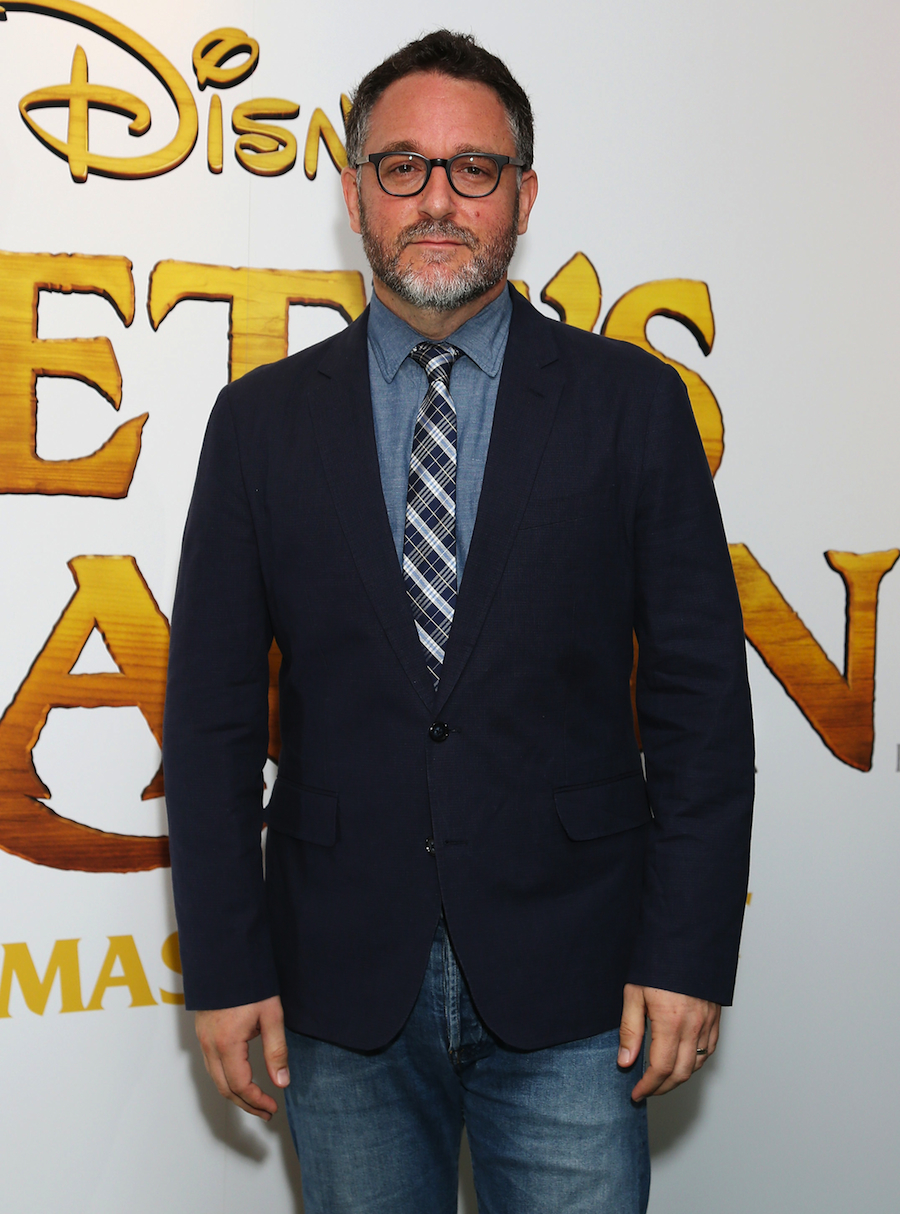 Our tears of joy from from the recently-released teaser for Star Wars: Episode VIII: The Last Jedi are barely dry and already we're looking even further in the future for what Episode IX has in store for us! It was confirmed from The Las Jedi director Rian Johnson that, much like how TheForce Awakens director J.J. Abrams stepped away from The Last Jedi, Johnson will not be involved in any of the writing process for the as-yet untitled Episode IX. Instead, Jurassic Worlddirector Colin Trevorrow will be flying solo… sort of. On top of that, some interesting news on the release date has come out as a result.
Before getting into that, though, it should be noted that, career-wise Johnson and Trevorrow are very different species. Before directing what has been called one of the best television episodes of all time, "Ozymandias" for "Breaking Bad", Johnson was mainly known for his two noir-influenced movies Brick and Looper. While there is comedy in both films, the thing they share, other than actor Joseph Gordon-Levitt, is that they're both quite dark. Brick follows a high school teen who looks into the criminal underbelly of his own high school to find his girlfriend's murder. On a small budget, the film is full of twists and turns, homages to noir films of the past, and has a striking style all its own. The more high-concept Looperis a film set in the future about time travel, and it's basically about criminal agents called loopers who are given a place and time to appear and kill a masked person who was sent from 30 years in the future when time travel has been invented and is illegal. Their job is done when their future selves are sent, tied up, and masked like the other victims, and the loopers kill their future selves without knowing until after the deed is done. It's called closing your loop, and you get a big payday after the deed is done. There's more mystery to Looper but you're better off seeing it yourself then reading more about it.
If you look at Trevorrow's past films, he seems to have around the same experience, however his movies are more light-hearted. From the sci-fi and mumblecore blending time travel rom-com Safety Not Guaranteed to the box office smash Jurassic Worldthat caused an uproar over the sprinting capabilities ofBryce Dallas Howard in high heels, Trevorrow is more like the Steven Speilberg of the two. He also isn't known so much for writing his own films like Johnson is. Trevorrow's constant through his career so far has been writing partner Derek Connolly, who seems to like to be out of the spotlight but is said to be the real writer of the two, so of course he's involved with Episode IX. What does this mean for the franchise? Just that The Last Jedi andEpisode IX will most likely follow the structure of the original trilogy with a dark middle film and the lighthearted possibility of a teddy bear picnic for the finale. But structure is always meant to be broken, so we've got some time to wait and see.
Fortunately, that wait-time won't be as long next time around! While The Last Jedi will keep with the new Star Wars tradition of a Christmastime release, Episode IX is reportedly getting away from that. Instead, this sequel trilogy is looking to cap things off quicker with a May 24, 2019, release… that's only two years from now! Thank the Makers!
Now all those Illuminati theorists on YouTube can shut up about Disney trying to take over Christian holidays like Christmas with Star Warsreleases and Easter with Star Wars trailer releases. But I have a theory of my own that this will coincide with the Disney World and Disneyland openings of their own Star Wars Lands on an unspecified date in 2019. Much like what will happen in these movies, we're all going to have to wait and see when these parks open already!
(Image via WENN)
- Kevin Donaldson, YH Contributing Writer