Kelsey Grammer vs Giant Spiders? Yes Please!
Written by Kevin Donaldson. Published: November 18 2015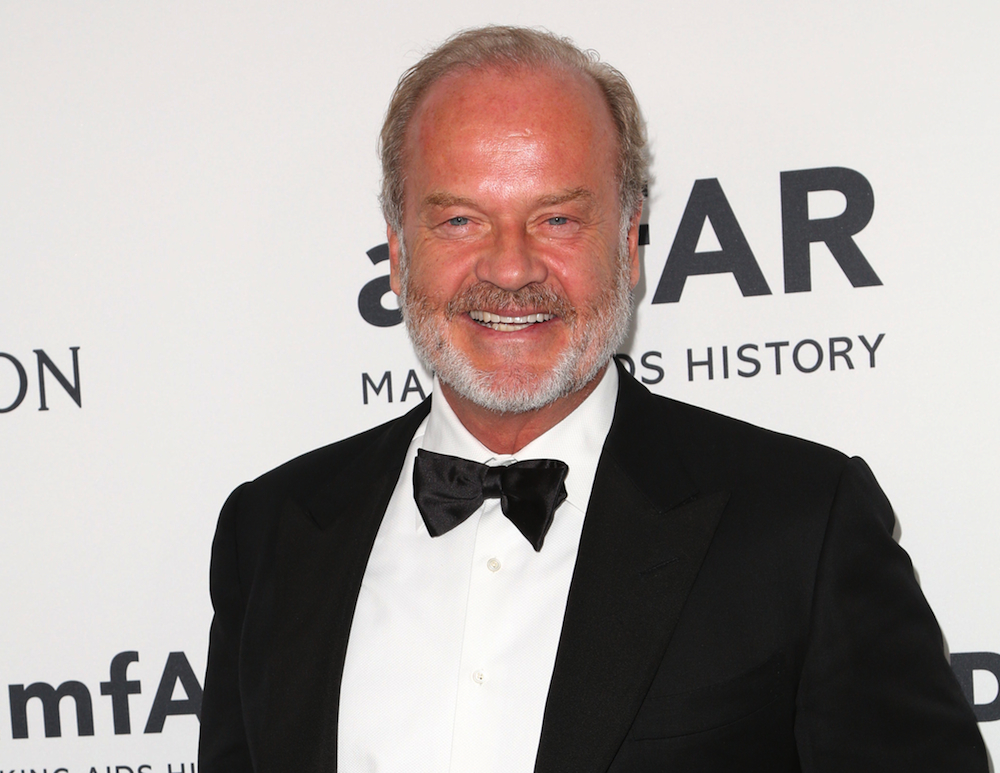 There are a lot of trends we are seeing these days in Hollywood, but one may stand out above the rest. And even if it doesn't, once I tell you about it, you will immediately notice it. It's the fact that older male actors are making a second career out of becoming action movie stars. Mainly those that were they were not known for action movies before, like Liam Neeson and Sean Penn. While they are not unknown for doing action, their past award-winning/nominated roles in films like Schindler's List and Milk far exceed their past action performances, until in Neeson's case when he signed on toTaken.
Today, we are here to talk about a man who has only really sniffed action, a man who needs no introduction, "Frasier" himself, Kelsey Grammer! That's right, Grammer is next in the line of older male actors who will make a turn in action. After his recent appearances in Expendables 3 and Transformers: Age of Extinction, it seems that Grammer got bit hardcore by the action movie bug. To make this turn to action movie star even more bizarre, Grammer's enemies in this upcoming film won't be terrorists who have kidnapped his daughter to put her up for auction on a classy boat trip. Instead, Grammer will be doing battle against... giant spiders. Yep. There is nothing about that last sentence that we don't love.
The name of the film will be Nest, and in it, Grammer will team up with actor Kellan Lutz as scientists trying to navigate an ancient labyrinth, but it becomes a fight for survival when they are attacked by a "swarm of deadly, man-eating funnel web spiders". Plus I should mention that you will be able to catch the giant spiders and Grammer in all his glory in stunning 3D!
I realize now that I may be sounding sarcastic about the whole thing, but the mere fact that this film is being created just puts a smile on my face. It's hard to fathom that this is really something going ahead, but the word is out and Grammer is in, and I couldn't be any happier. There may not be a release date for Nest yet, but there's nothing like even the thought of Frasier Crane clubbing giant spiders to death to fend for his life to make you grin like a goofball at work all day. #Bless
(Photo via Brian To/WENN)
- Kevin Donaldson, YH Contributing Writer