Jason Isaacs Tapped for the Captain's Chair in "Star Trek: Discovery"!
Written by Katie Marzullo. Published: March 07 2017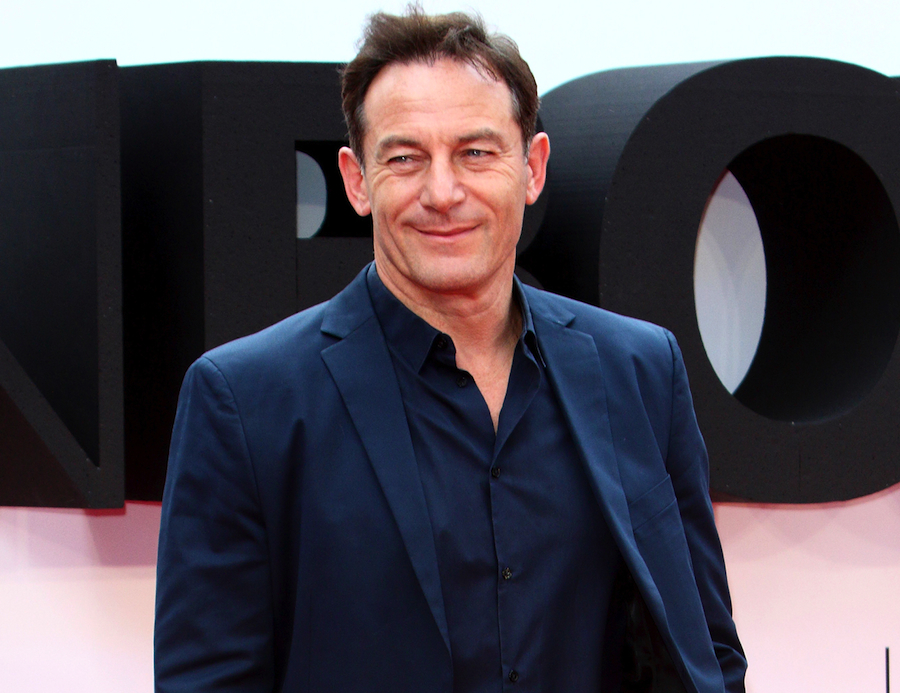 William Shatner. Patrick Stewart.Kate Mulgrew. Scott Bakula.Jason Isaacs.
The man or woman who sits in the Captain's chair for any of the many TV incarnations of the "Star Trek" universe etches his or her name in sci-fi history, and today, that list became one name longer, and cooler.
CBS All Access's upcoming "Star Trek: Discovery" series, co-created byBryan Fuller, has found their Captain in the formidable Mr. Isaacs, an actor of unmatchable versatility and certainly not someone unfamiliar with being part of a beloved franchise.
Isaacs has made his bones in Hollywood playing sneering baddies like Lucius Malfoy in the Harry Potter movies, Captain Hook in the 2003 live-action Peter Pan, and the voice of The Grand Inquisitor in "Star Wars Rebels". He can currently be seen being all kinds of creepy in A Cure For Wellness, as seems to be his specialty. But in recent years, he's been given a chance to show that he can be just as effective as a good guy too! And you really can't get any more "good guy" than the Captain of a "Star Trek" series, no?
No doubt that Isaacs has a very commanding and charismatic presence, which will serve him very well in this role! Not a whole lot is known about the show as of yet, except that it will take place on a new ship and in a new timeline roughly a decade preceding the original series, and will co-star the legendary Doug Jones(Pan's Labyrinth, Hellboy) as well asSonequa Martin-Green ("The Walking Dead") andMichelle Yeoh.
And, quite, frankly, that's all I need to know.
Look for a premiere sometime in late-summer/early-fall of this year on CBS!
(Image via WENN)
- Katie Marzullo, YH Staff Editor