ICYMI: Taraji P. Henson Signs On For 'What Men Want'!
Written by Kevin Donaldson. Published: May 05 2018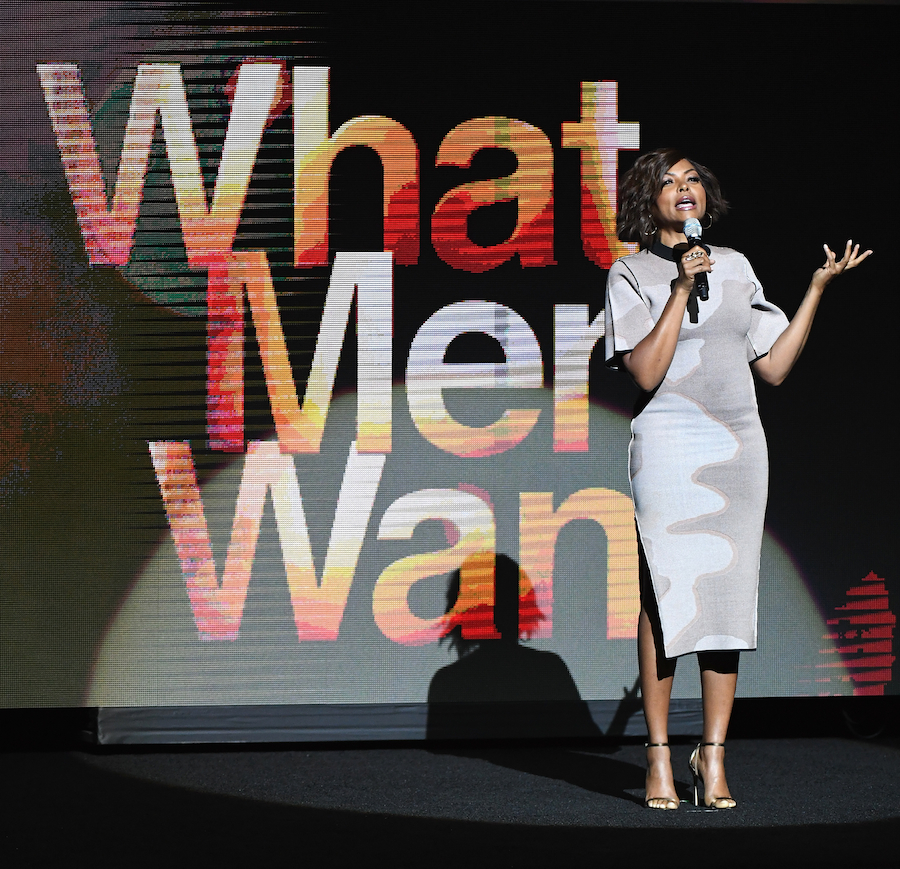 Geez, it's about time somebody asked this question! (Kidding, sarcasm, take it as you will.)
For years, there's been talk of taking the 2000 Mel Gibson /Helen Hunt rom-com from director Nancy Meyers and giving it the ole gender swap. For those of you who don't know, What Women Want was a rom-com about a man (Gibson) who wakes up one day with the ability to read any woman's mind, hence the title. The near-ancient joke of "they'll never make a What Men Want because of how disgusting every man's mind is!" is about to be tested, as Taraji P. Hensonand Max Greenfield have signed on to star opposite each other in the upcoming film directed by Adam Shankman.
The film actually already has a release date of January 11, 2019, and there's been even more casting going on to boot. While I'm curious to see how Henson and Greenfield would work on screen in a romance (if that is in fact who will be hooking up in the film), I'm much more interested in seeing how the newly-casted Tracy Morgan will gel in the film. Since his borderline insane "30 Rock" persona of Tracy Jordan was pretty heavily based on him, it'll be interesting to see exactly what's going on in that head of his. Rounding out the cast is everybody's favorite Jewish '80s mom, "The Goldbergs" starWendi McLendon-Covey.

(Image via Ethan Miller/Getty Images)
- Kevin Donaldson, YH Contributing Writer