ICYMI: 'A Quiet Place' Already Slated For a Sequel!
Written by Kyla Killackey. Published: May 05 2018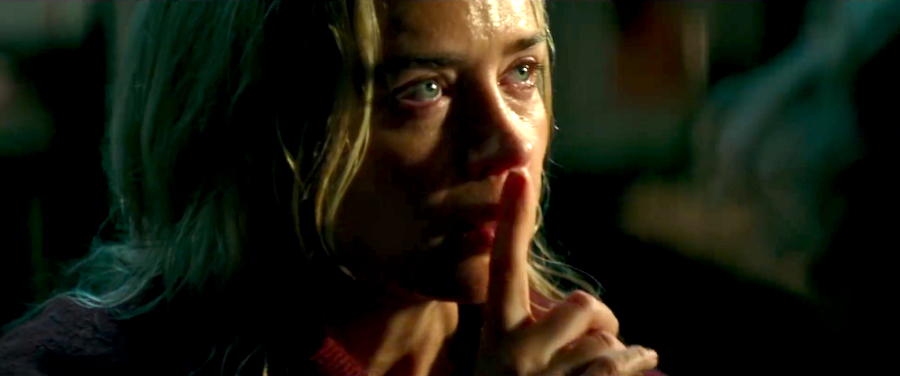 Sound your silent alarms because A Quiet Place is officially getting a sequel!
Jim Gianopulos, Chairman-CEO of Paramount Pictures, confirmed at CinemaCon recently that the studio is already working on a follow-up to the box office hit.
A Quiet Place certainly came in with a bang at the box office, making over $50 million domestically in its opening weekend, second only to Black Panther. It has now grossed over $235 million worldwide as of this writing, so I'm sure the studio didn't lose too much sleep over whether or not to go for a round two.
Unfortunately, we're still waiting to hear if the couple of our dreams, John Krasinski and Emily Blunt, will be signing on to give audiences another nightmare.
We'll meet you back here when there's more news to share!
(Image via Paramount Pictures)
- Kyla Killackey, YH Contributing Writer