ICYMI: Rebel Wilson Bringing 'Crowded' Comic Book to the Screen!
Written by Kevin Donaldson. Published: July 01 2018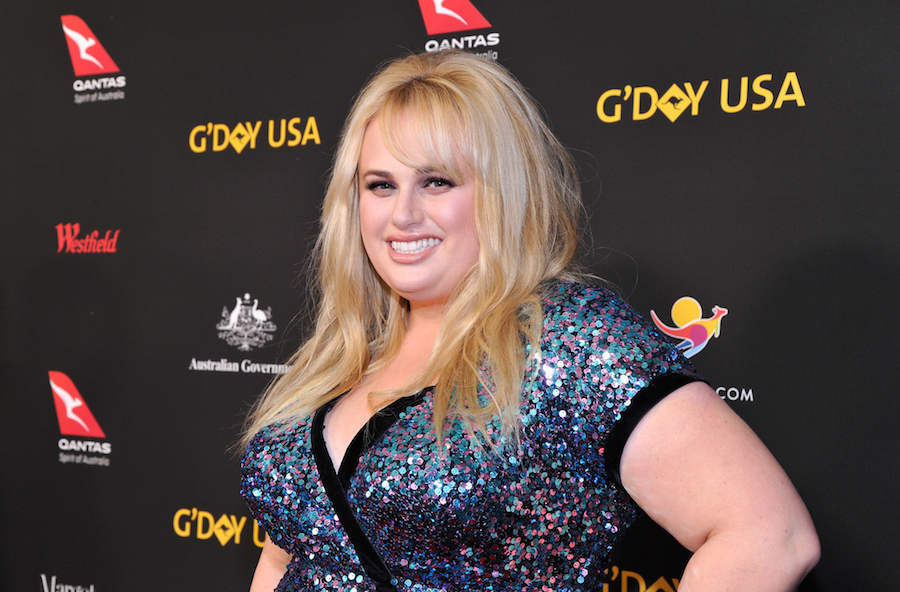 Rebel Wilson is ready to do something other than acting but doing it while acting! Wilson will star and produce her next project, which is an adaptation of a comic book calledCrowded.
The basic premise of Crowded is that the world economy is based heavily on job sharing and apps. (If you've ever worked freelance, than this is pretty much already the life we all share…) The latest trend to hit the world is a crowdfunding service called Reapr that random people can put their money into and fund assassination attempts… just 'cause. (Makes sense to me.)
Wilson will play the main character of Charlie, an average gal who gets wrapped up in Reapr as somebody decides to put a hit on her. Using a different app that appears to be the answer to Reapr called Dfend or Vita (I've found contradictory information as I've not read this book), she hires the lowest rated bodyguard she finds. Think of it as that movie Bodyguard starring Whitney Houston but it knows it's a comedy.
The news forCrowded is so new that it's practically still being born. As of now, they haven't even gotten a writer but it's big news for Wilson, as her own production company Camp Suger will be involved. While I have no idea when it will come out as of now, I'm quite looking forward to it. I might even try checking out some of the comic book...
(Image via John Sciulli/Getty Images)
- Kevin Donaldson, YH Contributing Writer