ICYMI: "Mad Men" Creator Sets His New TV Project with Amazon!
Written by Kevin Donaldson. Published: July 01 2018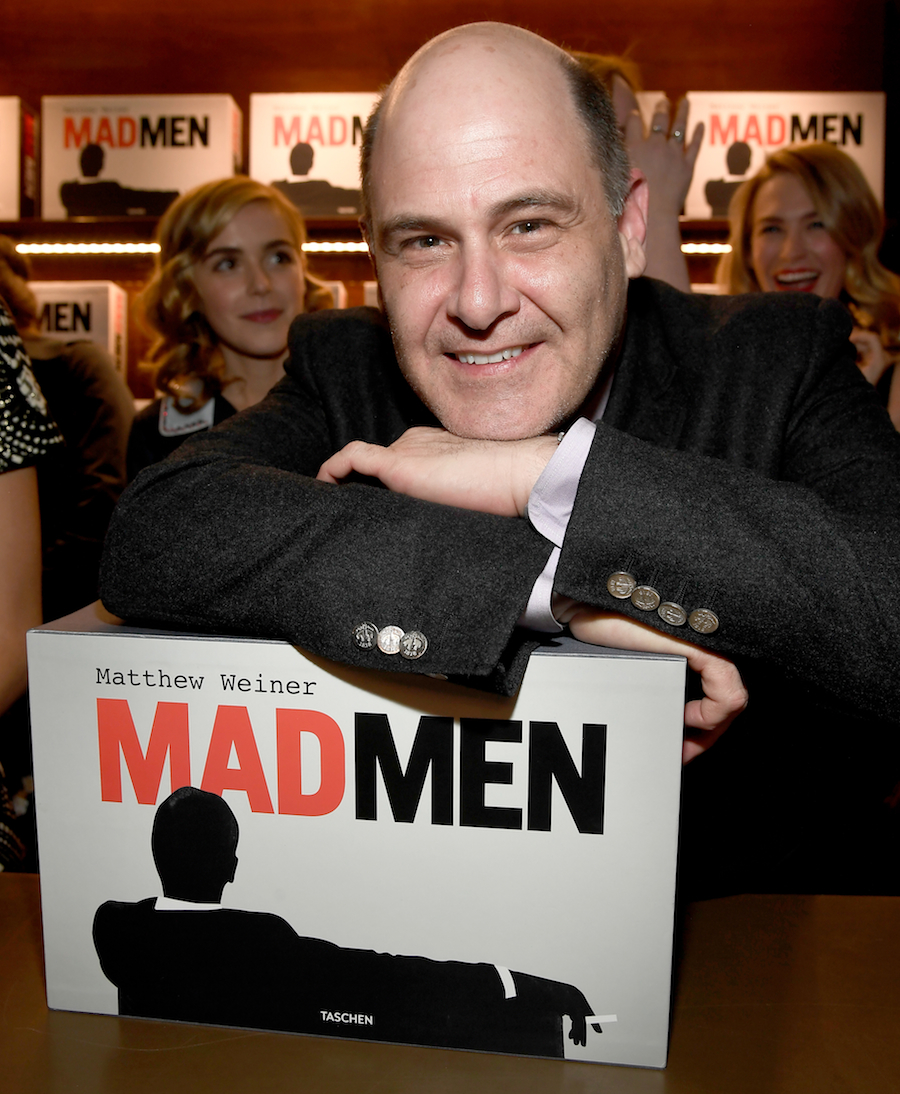 "Mad Men" creator Matthew Weiner has been involved in one project since "Mad Men" ended in 2015, and that was directing a single episode of "Orange is the New Black". That appears to be changing as he may have been working from home the whole time to create and develop the newest anthology series to be hitting Amazon called "The Romanoffs".
Weiner will serve as creator, writer, director, and executive producer of "The Romanoffs", which is set all around the world in separate stories about a handful of people who either are, or believe they are, the descendants of the notorious Russian royal family. It's definitely going to be one of those shows you have to see first before really judging it, since that's about all we have to go off on here… but we have casting news!
The cast will include Diane Lane, Aaron Eckhart,Amanda Peet, Jack Huston,Andrew Rannells,Janet Montgomery, and Paul Reiser. While Jon Hamm doesn't appear to be in sight of the project, that doesn't mean that other "Mad Men" alumni won't be involved, as both Christina Hendricks and John Slattery will have roles as well.
"The Romanoffs" doesn't have a release date at this time other than 2018, so some of our slower readers can expect it no later than the end of this year. The series also appears to have eight episodes on a $70 million dollar. It's unclear if there will be more than eight episodes at this time.
(Image via Frazer Harrison/Getty Images)
- Kevin Donaldson, YH Contributing Writer