ICYMI: New 'Star Wars' Deets, A New 'Dawn' for Ava DuVernay, 'Hellboy' Casting News, & More!
Written by Kevin Donaldson. Published: August 12 2017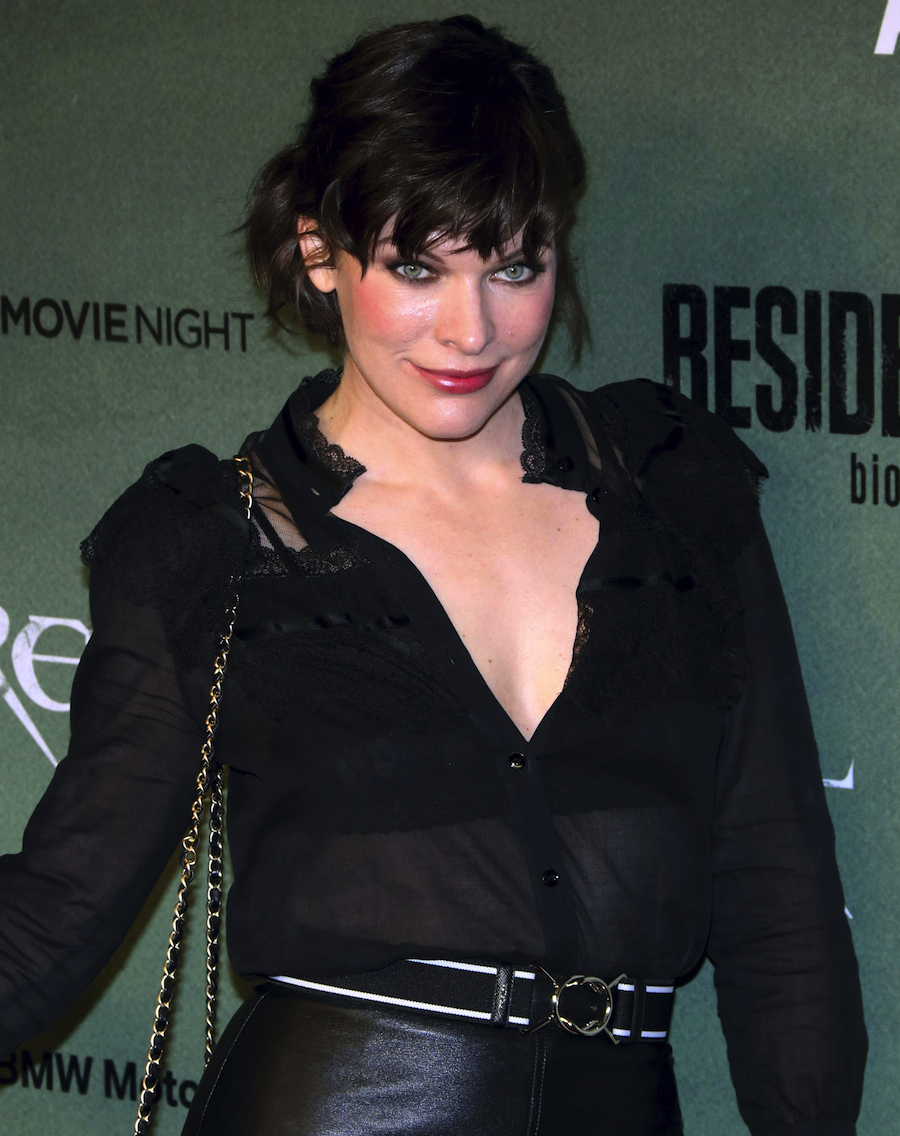 Come on, brahs, you know what this is. Here's some updates in case you missed them!
Daddy's Home?
The popular sitcom "How I Met Your Mother" was long said to have an upcoming spinoff with a gender-swap appeal. Well, CBS didn't like the pilot and it fell apart. Cut to now where Fox is leaping at the opportunity to bring it back; however, they don't want to use what failed at CBS. Instead, their version of "How I Met Your Father" is slated to be cooked up from scratch by a batch of new writers. When this will happen is unknown as Fox chairman Dana Walden is still searching for a new writer. I guess she can have her own show about the making of the show called, "How I Met Your Writer" hahahahahaha… I hate myself too.
RuPaul's Drag Life
RuPaul has been at the forefront of the drag scene since before I even knew what drag was. Happy to continue streaming her ever-popular competition reality show, "RuPaul's Drag Race" (has nothing to do with cars), Hulu is now working on making a scripted dramedy based on RuPaul's actual life in the '80s after moving to New York City and becoming a fixture in night clubs. It's even been recently revealed that RuPaul used to front a punk band at this time. With J.J. Abrams's production company Bad Robot behind the show, this'll certainly be an interesting watch.
Seeso Is Shutting Down
Sad to say for many comedy nerds but the NBC comedy streaming service Seeso will be shutting down later this year. It was a fun experiment but, financially, it just couldn't function. The problem is they have many popular shows and even new ones entering production. The good news is that most of them will still be made but will be switching a streaming service growing in popularity called VRV, which is already home to many popular webseries and anime shows.
Not listed among the shows switching to VRV, however, is quite frankly Seeso's most popular and critically revered show, "Bajillion Dollar Properties". The reality show satire has garnered many guest star appearancs from famous comedians and even houses comedy nerd legendPaul F. Tompkins as a mainstay in the show. With the future of "Bajillion Dollar Properties" still up in the air, it can be assumed that something bigger for this show is to come. We may even see an exclusive streaming service show switch to cable TV for the first time ever.
Star Wars: The New Ewoks
Recently, EW did a whole cover story on the upcoming Star Wars: The Last Jedi. What we learned is that this will in fact be anotherStar Wars movie and that porgs are a thing and oh my God are they adorable! These little penguin/puffin creatures hanging with Chewbacca are all I care about at this point. If there was an Instagram account with the man covered in hair cuddling with them and making friends with them, then watching them is all I would do. Take a look below at the behind-the-scenes to try and sneak a peak of these adorable little porgs.
Alien Sex TV Show
Now that I have your attention, let's get down to it. Ava DuVernay, the director of Selma, 13 (a good documentary on Netflix), and the upcoming A Wrinkle in Time will continue her sci-fi streak as she adapts a novel about a black woman teaming up with aliens in a post-apocalyptic world to procreate and restore the human race. Other surviving humans are not on board. The novel she is using, Dawn, is part of a trilogy by science fiction author Octavia Butler. It'll be interesting to see where this goes, but if you wanna check it out earlier and can actually read books, then you now know what to do!
Hellboy Goes To Hell?
Milla Jovovich is the latest thespian to join the cast of the new Hellboy reboot. She is slated to play Hellboy's primary antagonist (who, for some reason, never appeared in the first two films) named the Blood Queen. Being that this movie is titledRise Of The Blood Queen, then it's safe to say she will have a big part in this one. The Blood Queen is known for actually bring Hellboy back to hell in 2014 in a miniseries of comics. If Jovovich is tasked with doing this, we will find out. After all, she did send hoards of zombies to Hell for years, so what's a demon to her at this point?
(Image via Anita Bugge/Future Image/WENN)
- Kevin Donaldson, YH Contributing Writer