4 Ways to Detoxify You AND Your Life in the New Year!
Written by Jana Rosenberg. Published: December 31 2021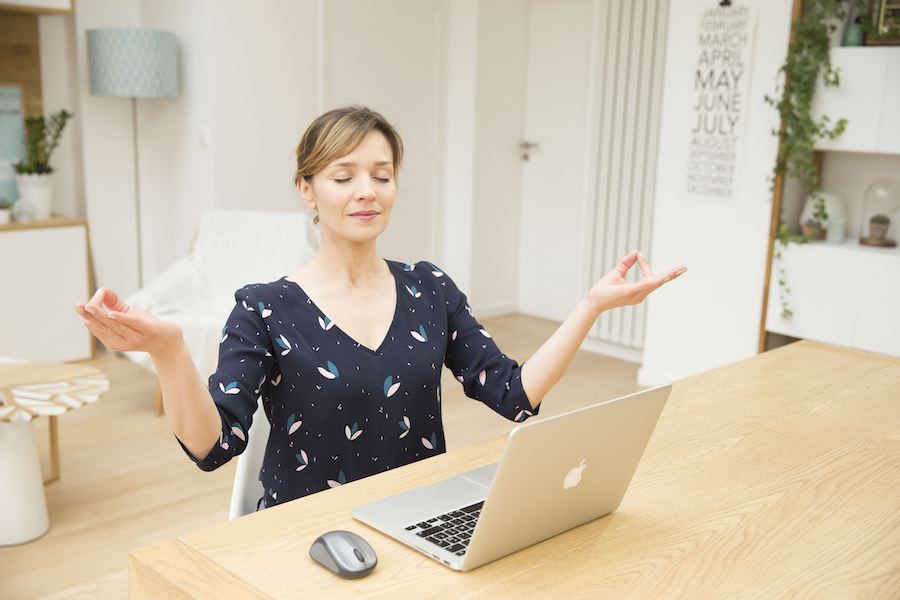 ( © BSIP/Universal Images Group via Getty Images)
Now that 2022 is upon us, it's time to start thinking of ways to bury the bad of 2021 and give yourself a clean slate. There is no better way to do this than to simply DETOX! But… detoxing isn't just about changing your diet and shedding the extra pounds. The start of a new year is the perfect opportunity to detox your life in more ways than one – mind, body, AND soul – and below is just four simple ways to lead you in the right, detoxed direction.
1. Out With The Old and In With The New
- Starting with your closet… Get rid of the clothes you keep around in hopes you'll wear them again (put probably never will) and give them to those who actually will!
- Next, knock out bad habits. Make it a priority to stop biting your nails, twirling your hair, texting your ex, etc. Form new habits that aren't so self-destructive to your beauty and your mental health, like exercise, reading, or picking up a new hobby!
2. Make Substitutions
- Listen up people! Cauliflower pizza is a thing! And it tastes amazing. Substitute foods that are high in carbs for foods that include more veggies, even if it means getting creative and making something like cauliflower pizza. Your taste buds and your body will thank you later. 
- Next, ditch the soda and sugary juices for fruit-infused water! Water is the ULTIMATE detox staple, as everyone knows, but it doesn't have to be so tasteless. Add strawberries, lemons, oranges, or whatever it is you like to your ice-cold water and keep hydrated all day long. #BeatTheBloat2022
3. Make Changes to Your Friends List… IRL
- Just because you delete someone from your Facebook friends or un-follow someone on Instagram does NOT mean you've actually deleted them from your life… but yes, it is a start.
- Getreal in 2022, though, and make real changes when it comes to the people that do nothing positive for you or your life.
4. Forgive Yourself
- Stop dwelling on your past mistakes and let the negative thoughts go. There is nothing more draining than letting your "regrets" get the best of you. You can't be a better you if your brain doesn't let you. 
- Remember: your mistakes don't define you, it is how you learn and come back from them that lets people know who you really are. #ForgiveAndForget
Cheers to 2022 and a new improved you!