ICYMI: Netflix Acquires Right To 'Chronicles of Narnia'; Films & TV Series In Development!
Written by Brooke Sharland. Published: October 07 2018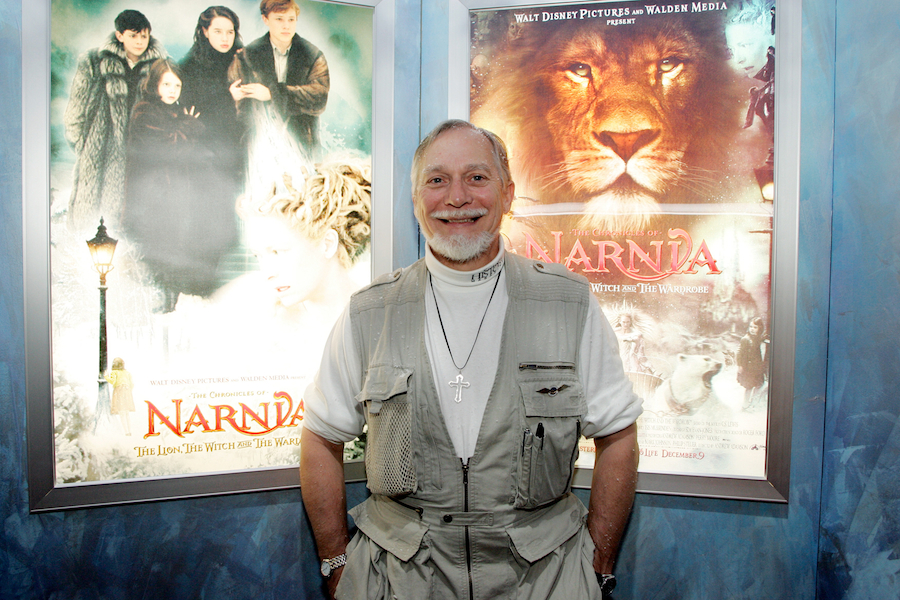 Put on your winter coat and take a walk through the wardrobe, because one of your favorite childhood fantasy book series is getting all new remakes. That's right The Chronicles of Narnia will be getting all new movies (and a series) made by Netflix!
A a part of a new, multi-year deal between The C.S. Lewis Company and the streaming platform, Netflix is planning to adapt the series into new films based on the C.S. Lewis novels. As of right now, it's unclear if they plan on doing seven separate movies (one for each book) or if they have another plan. The producer on the project, Mark Gordon, has said it will be "multiple productions" and "both stellar feature-length and episodic programming." So… a few films and possibly a series? Do we get one film for each book and THEN a series? We need answers!!! We need more!!! Douglas Gresham and Vincent Sieber will also executive produce the series and act as producers on the films.
In a statement released by Netflix, Douglas Gresham (stepson of C.S. Lewis; pictured above) said, "It is wonderful to know that folks from all over are looking forward to seeing more of Narnia, and that the advances in production and distribution technology have made it possible for us to make Narnian adventures come to life all over the world… Netflix seems to be the very best medium with which to achieve this aim, and I am looking forward to working with them towards this goal."
Now we know that Disney has already created 3 films out of the seven total books in the series, and we LOVE those movies. But the world of TV and film is ever-changing, there are always new techniques and new technologies, many of which can really help advance the magical world of Narnia, so we're excited to see where Netflix plans to take these beloved stories.
Netflix has yet to announce a release date for this project, but we are SO excited to hear more details about all things Narniahopefully soon. Now, charge on! FOR NARNIAAAAAA!!!!!
(Image via E. Charbonneau/WireImage/Getty Images)
- Brooke Sharland, YH Contributing Writer