ICYMI: Late Crime Writer's Book on the Golden State Killer to Become a Documentary on HBO!
Written by Kevin Donaldson. Published: May 05 2018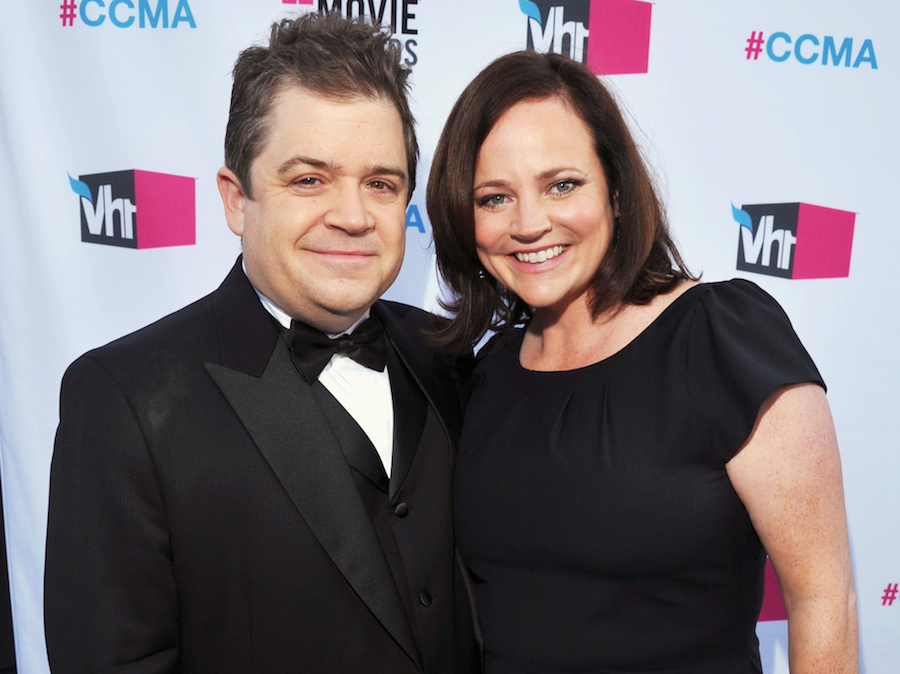 Before the gavel has even been swung on the infamous Golden State Killer,Joseph James DeAngelo, after he was notoriously caught over an ancestor DNA test, it seems that HBO is poised to make a documentary on the killer, specifically based on a book about him that was published just months before his capture calledI'll Be Gone in the Dark. If that title sounds familiar to you, it might not only be because of its content but the fact that it was the unfinished life's work of comedian Patton Oswalt's late wife Michelle McNamara, who should be noted for not only keeping the investigation alive but dubbing the serial killer with his nickname.
It can be assumed that the HBO will stick to the book, but given how much of the story is about McNamara's obsessive search (it's in the full title of the book) and the fact she never got to see it through, it wouldn't be unlikely that her story will be a part of it. Oswalt has also stated that, after the arrest of DeAngelo, he would like to ask all the questions his late wife never could, which is at the end of the book in a section called "Letter to an Old Man".
There is no release date from HBO at this time. In the meantime, pick up a copy of McNamara's book on Amazon.
(Image via Lester Cohen/Getty Images)
- Kevin Donaldson, YH Contributing Writer