ICYMI: 'Invisible Man' Adds "Haunting of Hill House" Actor To Its Out-of-Sight Cast!
07-21-2019 by D.J. Rivera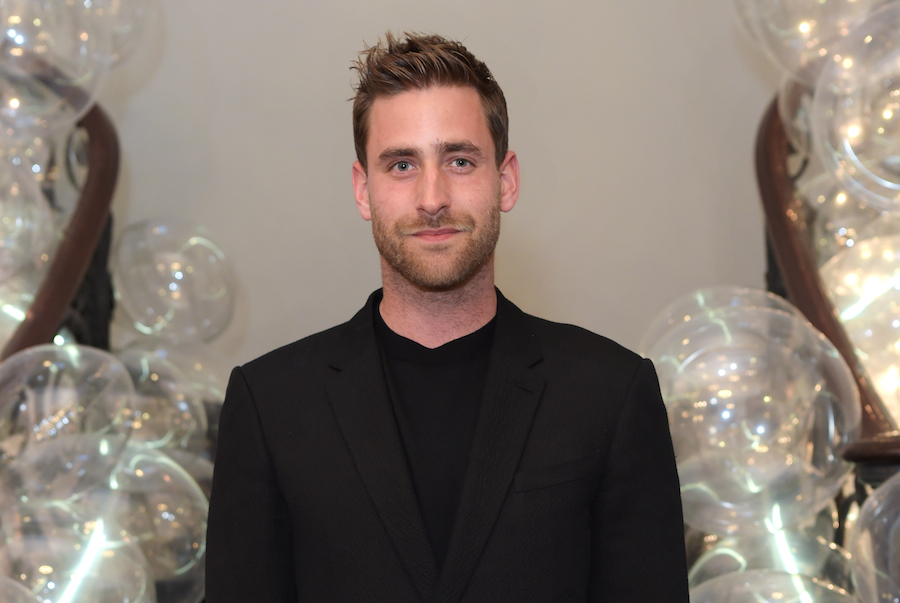 ( © David M. Benett/Dave Benett/Getty Images for Moet Hennessy)  
When it was first announced that the remake of The Invisible Man was moving forward, despite the whole Dark Universe endeavor being marked a failure upon arrival, fans everywhere were understandably very skeptical if this was all even worth it in the end. But, the casting for this project, as well as its new premise, may just change people's minds on the rehashing of Universal's classic 1933 film. This reboot is rounding out its major players with the news that Oliver Jackson-Cohen will be the new Invisible Man in the next attempt at bringing this legendary tale back to the big screen.

Fans will recognize Jackson-Cohen from another terrifying horror property from the streaming powerhouse Netflix. The actor recently starred as the troubled character Luke from the hit series "The Haunting of Hill House". It was just recently announced that he would be back for the follow-up season, "The Haunting of Bly Manor", following the news he was set to go transparent forThe Invisible Man film, indicating that the horror genre can't get enough of this guy. Now that he has landed the title role, a little more about the plot has been unveiled. The original version was about a mad scientist who ends up turning himself invisible, and things get out of hand from there. It seems this new take on the classic tale will subvert the original story for an entirely new and fresh take on the material.
"The Handmaid's Tale" star Elizabeth Moss, an Emmy-winning actress and great all-around performer, was tapped for the film not too long ago. While some speculated she'd be taking on the titular role, it seems Jackson-Cohen will be the one turning invisible. But he will in fact not be the lead -- that is reserved for Moss and rightfully so, given how she is a scene-stealing machine in whatever role she takes on. The film is told from the perspective of Moss's Cecilia. Her character receives the news of her abusive ex-boyfriend's suicide and slowly begins to rebuild her life for the better. But things seem a bit off, and she begins to suspect her deceased lover is not actually gone like she had hoped. Dealing with an abusive ex who you cannot see coming sounds like a truly horrific experience, and I, for one, cannot wait to see how it all goes down. 
Along with Moss and Jackson-Cohen, Blumhouse's horror reboot also includesAldis Hodge, Harriet Dyer, andStorm Reid. Helming the project will be none other than Leigh Whannel, a horror pro and frequent collaborator with The Conjuring's James Wan. The director is known for penning the scripts for Saw and Insidious. He also helmed the kick-ass and criminally underrated horror/sci-fi flick Upgrade. So it's safe to say this isn't going to be The Mummy or Dracula Untold. The studio is focusing on making solid solo stories that audiences can enjoy instead of going big on a shared universe, which seems to be the right way to go. It is good to see that everyone involved in this film has their sights set on making sure nobody misses any of the transparent action and that this motion picture does not go unseen. 
The Invisible Man opens in theaters on March 13, 2020.