ICYMI: Disney Channel Bringing Back '90s Docuseries "Bug Juice"!
Written by Meagan Gitelman. Published: July 07 2018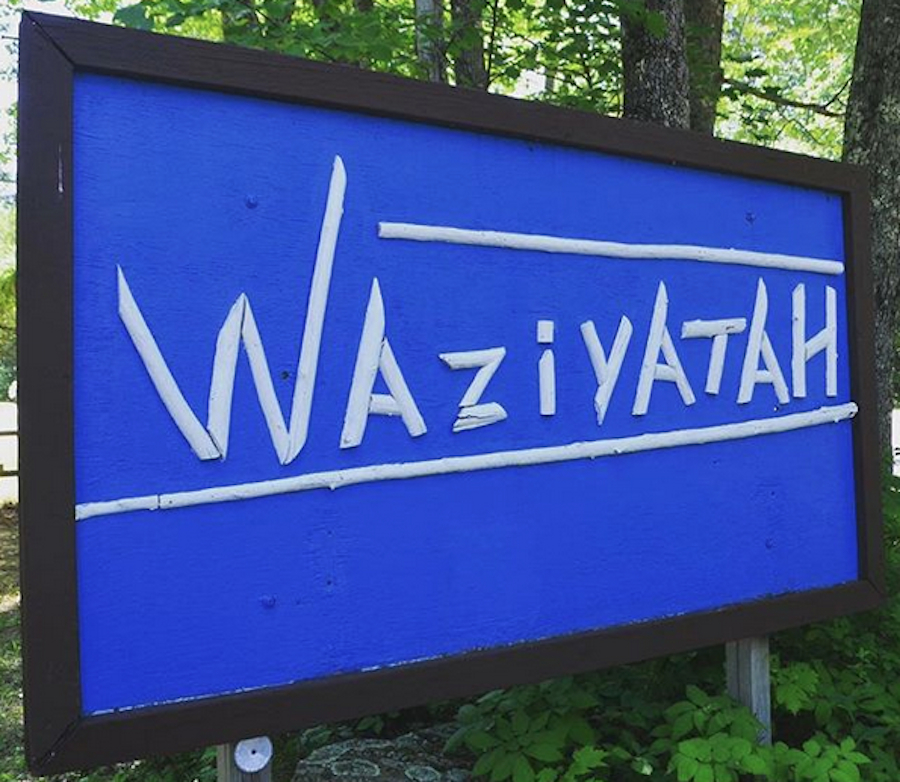 Only '90s kids might remember "Bug Juice: My Adventures at Camp", but not for long, because the show is coming back for a new generation of campers! Disney Channel is rebooting the docuseries on July 16, Mondays through Thursdays.
The show originally aired in 1998, chronicling the summer adventures of 20 kids at Camp Waziyatah in Waterford, Maine. The revival will return to the same camp for its first season.
Different from the original, which focused on tween-age campers, the reboot will follow a group of 8-10 year olds. Expect plenty of s'mores, outdoor adventures, and late-night ghost stories when "Bug Juice" premieres on July 16!
(Image via Instagram)
- Meagan Gitelman, YH Contributing Writer