ICYMI: Director Gus Van Sant Will Turn Will Ferrell into The 'Prince of Fashion' For Amazon!
Written by D.J. Rivera. Published: November 25 2018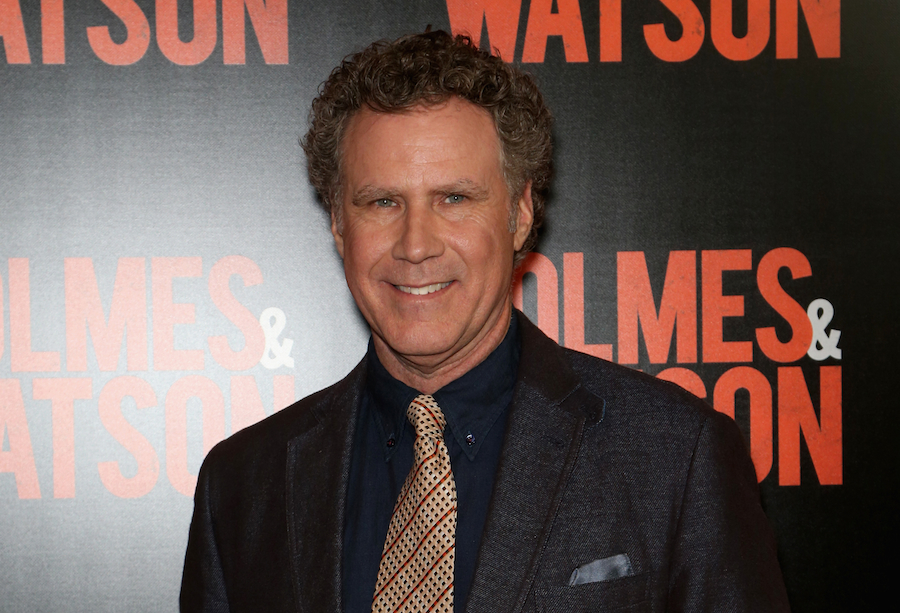 Will Ferrell would be the first to admit that he is not a fashion icon. The closest thing he can say to being a fashion expert was the time he starred in a little film calledZoolander as Mugatu. That character was a walking, talking slew of fashion clichés that stuck with fans for all time. But now it seems Ferrell will be heading back into the world of fashion, but this time things are very, very different. Gus Van Sant, the director of Good Will Hunting, will be helming a project that will turn the beloved comedy actor into the Prince of Fashion.
This sounds like a very ambitious endeavor, and I don't know about you guys, but from my experience, the best stuff comes from these types of wild cards. This bold film will be from the talented folks over at Amazon Studios and will mark the first time the two (Ferrell and Van Sant) have ever worked together in either of their impressive careers. This latest project to come from the streaming giant will be a drama based on a 2016 magazine article from award-winning writer Michael Chabon, the focus of which pertains to the time he took his 13-year-old son to Men's Fashion Week in Paris. Through this event, a profound understanding of who his son was and what he wants to do with his life was discovered among the culture of mainstream fashion.
In the infamous article, Chabon tells the story of his son's passion for the fashion world. He gives details about his son meeting his fashion idol to experiencing a week of high-fashion runways. This leads him to feel towards the end that he's found his people. The article is filled with interesting stories about designers, styles, and icons. But what really sets this tale apart is the fact that it's a touching story about a father who doesn't share a fondness for his son's interest, but finds joy in watching the son discover a world he loves. The article was first published in GQwhere it became an internet sensation and was also nominated for a National Magazine Award.
This all sounds like a great opportunity for Ferrell, who is a 2-time Golden Globe nominee and a 6-time Emmy nominee and has brought in around $3.3 billion box office for his career. And let us be real, his first brush with the fashion world on screen was nothing short of magnificent with Zoolander. So I think all this bodes well for his first dramatic role since 2010's Everything Must Go. If you've seen it, you're definitely under the impression he is an underrated drama actor.
The notion of Ferrell taking a break from comedies and working with a talented guy like Van Sant for a studio that's as good at movies as Amazon all points to one very promising film.
(Image via Gabe Ginsberg/Getty Images)
- D.J. Rivera, YH Contributing Writer