Hozier & Saoirse Ronan Join Forces To Shine Light On Issue Of Domestic Violence On Valentine's Day
Written by Brittany Taormina. Published: February 15 2016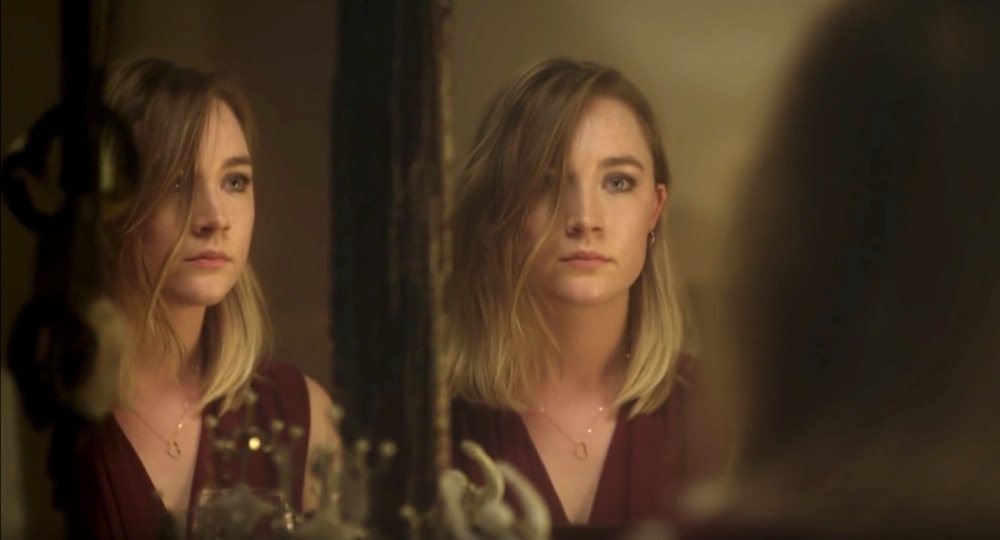 Did you have a pleasant and enjoyable Valentine's Day? We certainly hope you did, but we also think it's important to remember that some people's love lives are... not exactly so idyllic.
Did you know that every 9 seconds in the U.S. a woman is assaulted or beaten and that 1 in 3 women and 1 in 4 men have are victims to physical domestic violence?
The incredible Hozier has just released a new song and music video called, "Cherry Wine" that highlights the issue of domestic violence with the help of Oscar-nominated actress, Saoirse Ronan(Brooklyn, Atonement) and "Vikings" actor,Moe Dunford. The charity single and video premiered on Valentine's Day, and all purchases from the song will be donated to different charities across the globe that will provide support to both victims and survivors of this issue.
The video (directed by Emmy Award winner Dearbhla Walsh) is intense, emotional, and really paints a portrait of how domestic violence can be hidden. The video shows two perspectives from Saoirse and how important it is to bring awareness to how this is affecting both men and women globally.
The Irish singer/songwriter wrote the track himself, specifically through the male perspective of domestic violence. Pulling insight from public health experts on domestic violence incidents and bringing attention to the cycle of the issue was of most importance. Hozier stated, "With the song 'Cherry Wine', I tried to get across the difficulty of coming to terms with and facing up to domestic violence and the dynamic of an abusive relationship." The video shows the complexity of what is going on though the victim's perspective.
Ruth Glenn, the Executive Director of The National Coalition Against Domestic Violence, showed her support for the song by thanking Hozier for drawing attention the issue. She also said, "Though the domestic violence portrayed shows the relational interaction, it cannot show the larger impact on society. Hozier is correct in his identification of the issue and the hard fact that domestic violence is still an issue that needs attention and action."
Show your support by hashtagging #FaceUpToDomesticViolence. Let's bring awareness and keep this from happening in the future. It was a great way to highlight an issue on a day that is surrounded by showing how important love is!
(Screenshot via YouTube)
- Brittany Taormina, YH Contributing Writer