HOT APPS: Dubsmash
Written by Amanda Baltazar. Published: November 14 2015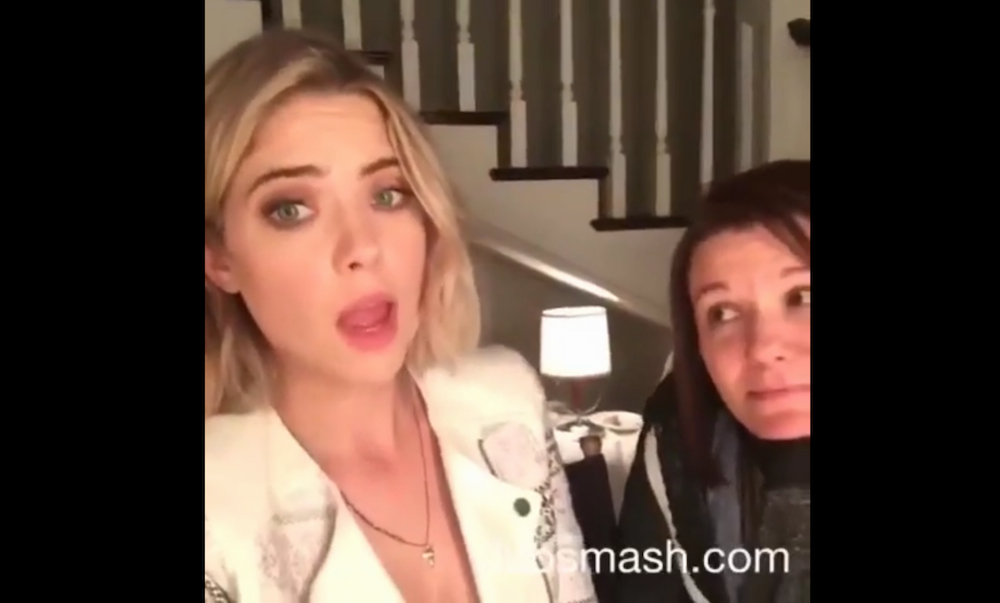 The iOS and Android app taking over the digital social media space, Dubsmash, has made its rounds through Twitter, Instagram, Facebook, and through text messages.
But what is Dubsmash? And how does one Dubsmash?
Dubsmash is an app that allows the user to video themselves lip-syncing over thousands of sound bites that are uploaded by other users. All you do is make an account, pick a sound bite, maybe practice a couple times (or just wing it, like I do) and there it is! Presto! Magic! You have just dubsmashed!
After you've finished your creation, you can upload it to your social media accounts or just text it to a friend. With thousands and thousands of sound bites to choose from, everyone can upload their own unique Dubsmash; selections can range from songs, movie lines, famous quotes, even random vine trends!
Don't see the potential of the fun, sass, and craziness of Dubsmash? Check out a few of my favorite celebs smashing these dubs!
Ashley Benson:
Adam Levine:
Kevin Hart:
Even some celebs that you wouldn't expect!
Shaq... well, I guess I expected it from Shaq...
John Stamos and Lori Loughlin
Kendall Jenner
Jimmy Fallon even started Dubsmashing with Selena Gomez on "The Tonight Show"!
As you can see, the possibilities are endless, and everyone is getting in on the action! So what are you doing? Get out there and start dubsmashing!
Tweet us YOUR best Dubsmash!
(Screenshot via YouTube)
- Amanda Baltazar, YH Contributing Writer