"Game of Thrones" Prequel/Spinoff Adds Diverse Castmembers & "Jessica Jones" Director!
Written by Katie Marzullo. Published: January 08 2019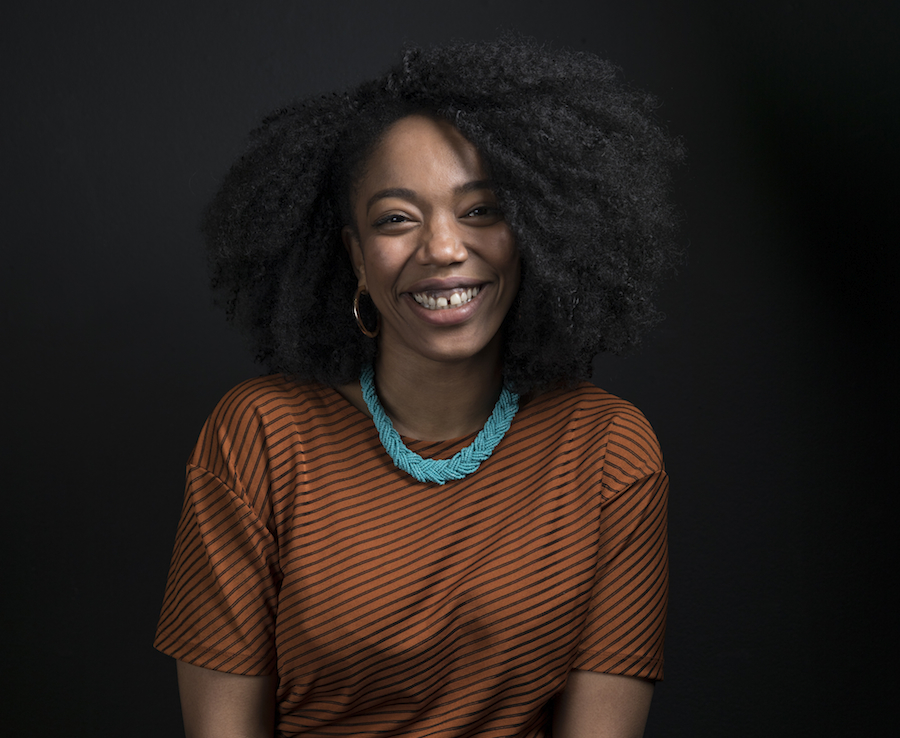 ( © John Phillips/Getty Images)
Shout-out toNina Gold. You may not know that name but you definitely know her work. The long-time casting director has had a hand in putting together some of the best ensemble casts of the last few years, and if you're a fan of both "Game of Thrones" andStar Wars – as well as the criminally-underrated Hulu series "Harlots" – then you will probably notice many of the same actors popping up in both franchises. Thank Nina for that.
And it seems she is working her magic again, this time for the upcoming "Game of Thrones" spinoff/prequel (tentatively titled "The Long Night" though no official title has been announced). Previously, we reported that Naomi Watts was tapped as the lead in the series, which takes place thousands of years before the events of GoT in a mysterious era known as The Age of Heroes. Now we have gotten word of more actors added to the roster of major players, including Naomi Ackie (Star Wars: Episode IX), Sheila Atim ("Harlots"),Denise Gough (Star Wars: Battlefront),Jamie Campbell Bower (Fantastic Beasts: The Crimes of Grindelwald), Georgie Henley(The Chronicles of Narnia), Alex Sharp(To the Bone) and Toby Regbo(Fantastic Beasts: The Crimes of Grindewald).
In addition to this, it was also announced that "Jessica Jones" and "Orange Is The New Black" director S.J. Clarkson will be helming the pilot (residuals, baybee!) for the Jane Goldman-created project.
No, your eyes don't deceive you, that is A LOT of female and PoC representation in that cast and crew! Which should seem like a no-brainer these days, but in this case it's a rather novel development considering the Mothership, "Game of Thrones", has not employed a single female writer since Season 3 nor a female director since Season 4, and the lack of PoC in the main cast of GoT has been noted for quite some time now. Alarming statistics for a show that won the Emmy for Best Drama a mere 5 months ago…
But the times, they are a-changin'! According to A Song of Ice and Fire writer George R.R. Martin, many and more spinoffs are currently in the works (including a rumored series centered aroound the origins of House Targaryen), though HBO has yet to announce any others at this time.
Stay tuned!