Gal Gadot's "IMPACT" Docu-Series Highlights IRL Wonder Women!
04-23-2021 by Melanie Haid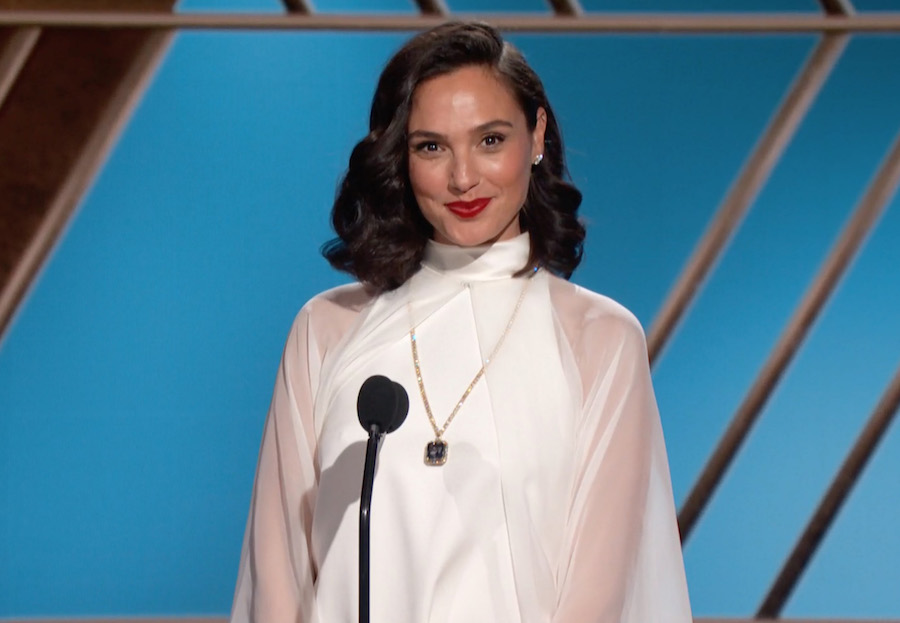 ( © NBC/NBCU Photo Bank via Getty Images)  
Gal Gadot-Varsano, more commonly known as Gal Gadot, the star of Wonder Woman and Wonder Woman 1984, recently started a new project: a 6-part documentary series featuring real-life wonder women. The series, called "IMPACT", is being shown on National Geographic, and Gadot is the executive producer and host.

She emphasizes that these women are the real heroes in this story: each part is dedicated to different women making great change in their communities. National Geographic Partners writes that this includes a college student from Puerto Rico trying to ensure access to clean and safe water after Hurricane Maria, a trauma therapist from California who lost her twin due to the COVID-19 pandemic, a formerly homeless woman building homes for other transwomen in need, a ballerina using dance to inspire young girls in Brazil, a figure skater in Michigan empowering young girls of color and breaking barriers in the sport, and the first female chief of a Louisianan tribe.
All of these women highlighted in Gadot's series are from different places around the world, different ages, races, demographics, etc., showing that anyone can make change if they try hard enough to empower others.
In multiple interviews, Gadot has cited that after making waves as Wonder Women, she felt it was her duty to tell and celebrate women who were making change in their communities in the face of hardships. Her goal is to inspire others to create local change and recognize that everyday people can empower others even under the most difficult circumstances.
Among some of the communities featured, "IMPACT" follows stories in cities flooded with genocide, gang violence, poverty, discrimination, and oppression, according to National Geographic. Despite this, Gadot says she wants to show just how determined all of these women are and how committed they are to improving the world around them.
"IMPACT" premiered its first of 6 episodes on NatGeo, as well as their digital and social platforms, on April 26. In June 2021, after all of the episodes have been released digitally, NatGeo will premiere the full-length documentary globally. The subsequent episodes will follow on May 3, May 10, May 17, May 24, and May 31 – every week on Monday until the full-length film is released the month after. Mark your calendars!