'Fortune' Features Young Hollywood and Our First Live.ly Gets Huge Numbers!
Written by Mike Dolzer. Published: June 30 2016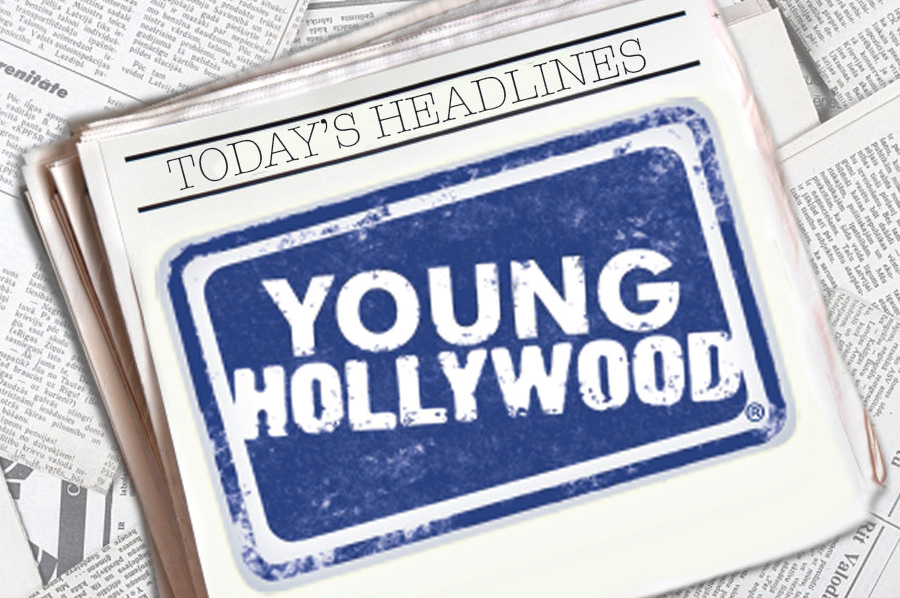 FortuneMagazine recently went behind the scenes of Young Hollywood's Studio at the Four Seasons in Beverly Hills, and we were delighted for them to pay a visit to our set, as well as talk business with our CEO R.J. Williams andTracy Behr.
In the video from the visit, R.J. and Tracy talk about where Young Hollywood was, where it is now, and where it is going, with Tracy highlighting how YH is a destination for fans to have their own input on who the talent is and in what format they will see them, as well as see their favorite celebs in a whole new way.
Be sure tocheck out the video!
YH has also been in the news for another big reason recently -- our first stream on Live.ly (musical.ly's livestream app) amassed over 580,000 views and 13 million likes, which isn't bad for a Sunday night! The 5-hour stream, hosted by Tracy, featured fan art, videos, and a recap of VidCon.
We hope that you will continue to stay tuned in to see what we are up to next!
(Graphic via YH)
- Mike Dolzer, YH Contributing Writer