Forget Me In Vegas Offers FREE Download of New EP!
Written by Katie Marzullo. Published: January 22 2013
Back in the summer of 2010, we introduced y'all to a talented indie rock group called Forget Me In Vegas, who dropped their debut EP that same winter. If you didn't get a chance to check out Get Gone, Stay Gone the first time around, feel free to acquaint yourself now. It's okay, I'll wait.
… Done? Good stuff, right?
Well, the fellows from Rochester continue to hustle, releasing a single ("Is Anyone Up") in 2011 and a holiday-themed jam ("Happy Holidays") at the end of last year. The also released their sophomore EP,Coulda-Shoulda, last June, and after considering the success they enjoyed by offering their first EP for free back in '010, they've decided to do the same for their new record. Because it's all about getting their work into people's ears!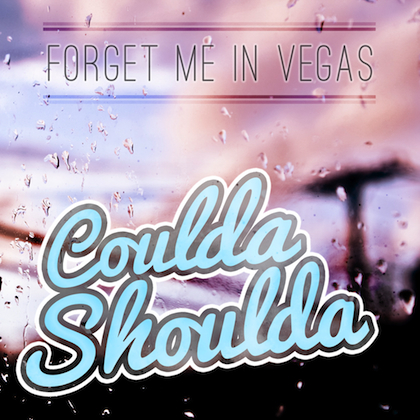 We believe in these guys and definitely think they have what it takes to be a mainstream success, so we want to do what we can to get their music heard to as many potential new fans as possible!
So, do yourself a favor right now and head on over to BandCamp and download theirCoulda-Shoulda EP. Just click BUY NOW and enter $0.00 as your purchase price. Or, you could do the band a solid and throw a buck or two their way anyway, because you, like YH, support good music and up-and-coming talent!
(Images via Forget Me In Vegas)
- Katie Marzullo, YH Staff Editor